U.S. workers quit jobs in bigger numbers in May, yesterday's official figures revealed, which is a positive signal about the state of the labor market and will help wages rise in the near future, analysts believe.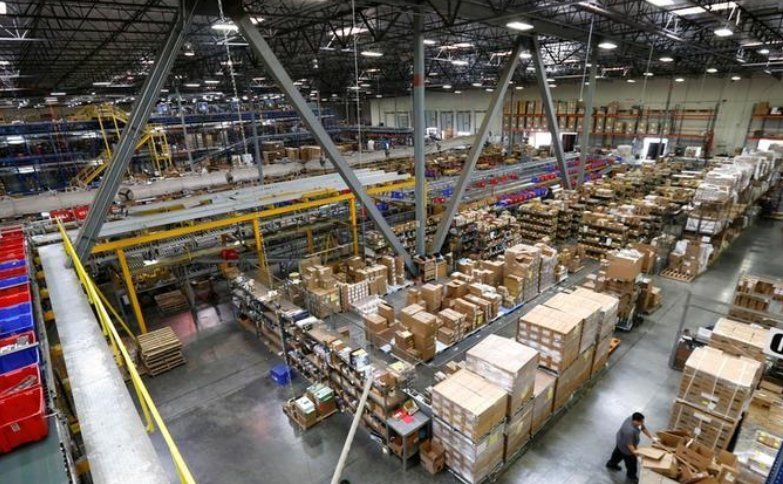 Photo: REUTERS/Mario Anzuoni
The uptick in the rate of people leaving jobs at their own discretion was 212,000, climbing to 3.3 mln, the Labor Department's data shows. Thus the indicator added 0.1%, coming up to 2.4%, the maximum from April 2001.
Officials regard this growth as a gauge of labor market confidence, which heightens the chances of increases in wages later this year.