November consumer prices in the United States stayed at the level of the preceding month, as growth was inhibited by gasoline prices slump, while inflation persisted, with rents and healthcare services gaining in price.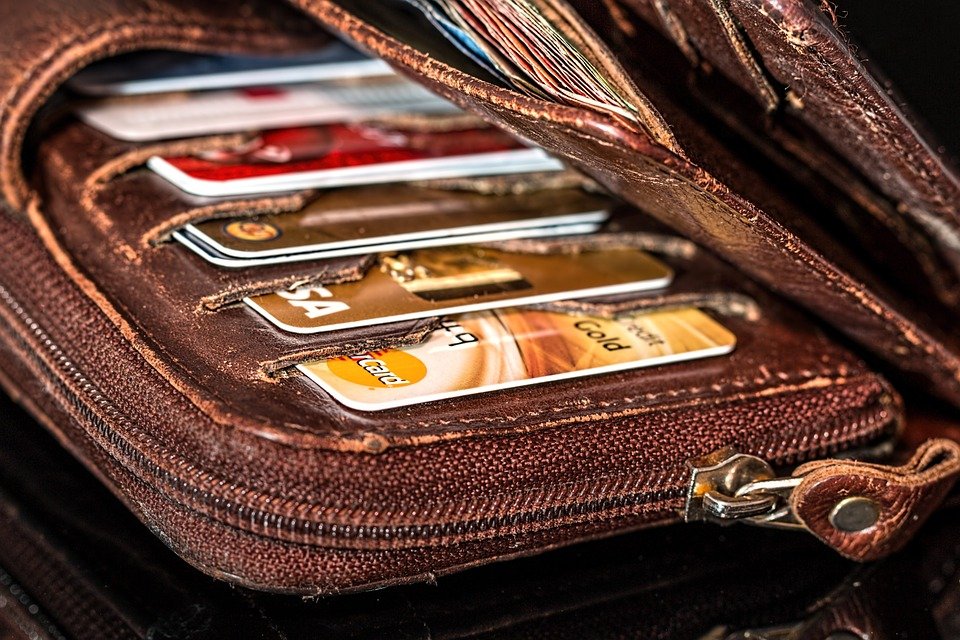 This comes last in the measurements of growth for the past eight months. The prospects of inflation stay favorable, considering current crude prices and deceleration in economic expansion globally.
Manufacturer prices added one tenth of a percentage point last month, while in October it had been six times bigger.