The U.S. producer price index slightly increased in February by 0.1 percent, which led to the smallest annual growth over the past 1-1/2 years, having recovered the same percentage drop in January. This suggests that the market is experiencing benign inflation, which supports the Federal Reserve's wait-and-see approach to further raising interest rates this year.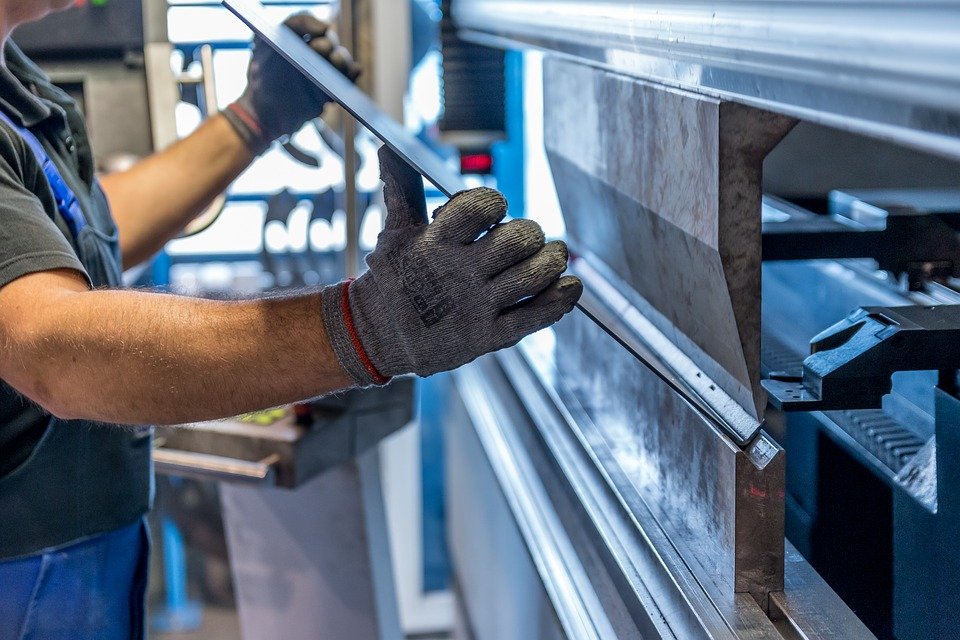 Photo: Reuters
Rising consumer price index allowed gasoline prices to recover. The wholesale energy prices rose by 1.8 percent, while gasoline prices rose 3.3 percent. Energy prices in January fell by 3.8 percent. Wholesale food prices fell by 0.3 percent in February after a 1.7 percent drop in the previous month.
The data on Tuesday showed a moderate increase in consumer prices in February, while the consumer price index showed the smallest annual increase in the last 2-1/2 years.
The slowdown in domestic and global growth holds back inflation, even though a limited labor market contributes to wage growth. The increased productivity constraints labor costs for companies, and the strengthening of the dollar last year affects the prices of imported goods.
The cost of services did not change in February, after rising 0.3 percent in the previous month.