The United States published a list of about $50 billion worth of Chinese goods, which could be targeted for tariffs. This measure is provided by Presidential Memorandum Targeting China's Economic Aggression.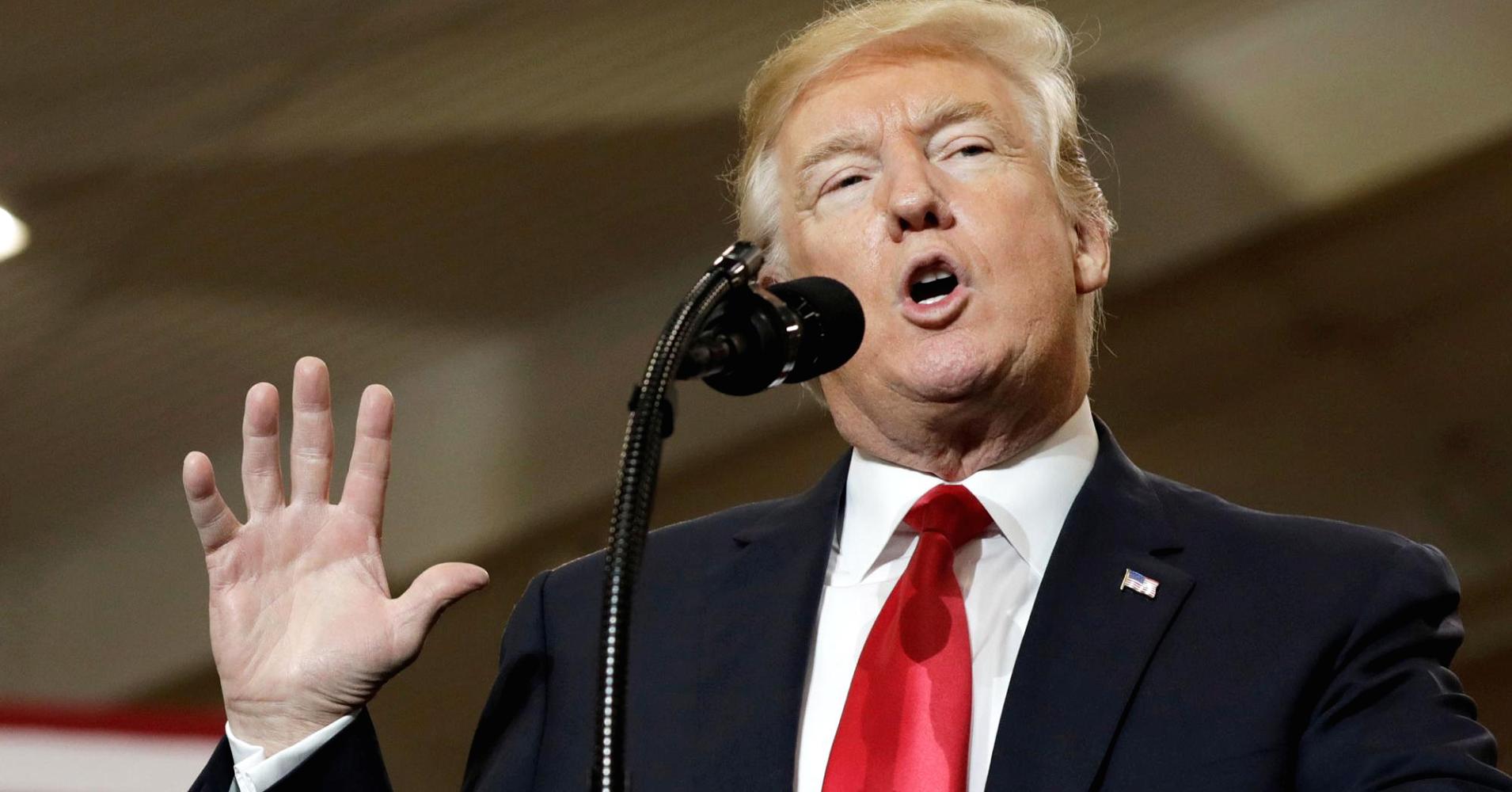 Photo: Yuri Gripas | Reuters
The list, in particular, includes such goods of Chinese production as cars, motorcycles, railway vehicles, machine tools, medical and other equipment, aircraft spare parts, satellites - about 1,300 items.
The list of products is based on a broad interdepartmental economic analysis and is aimed at those China's goods that bring it benefits in accordance with industrial plans.
China's Ministry of Commerce stated that it is ready to give a proportional response to Washington's measures, corresponding to them in terms of impact and scope.