Donald Trump, as it became known on Monday, said that he wanted a safe exit for Britain from the EU, moreover, he assured that the United States is ready to support the post-Brexit country by a free trade agreement between their countries, according to U.S. National Security Adviser John Bolton's information.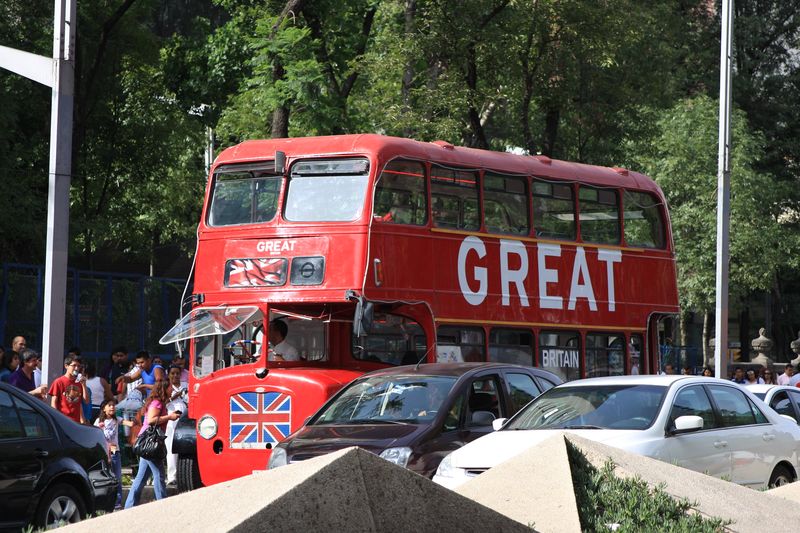 Photo: Flickr
Due to the fact that Britain continues to actively prepare for its exit from the block on October 31, since there has not been an event of such significance in the country since the Second World War, many diplomats suggest that London will increasingly rely on the United States.
John Bolton, the U.S. Assistant to the President for National Security Affairs, is on a two-day visit to London to discuss the proposed free trade scenario between the UK and the U.S., with the goal of building relations with Boris Johnson, despite previous tensions between Donald Trump and Theresa May. But there is no evidence that Bolton will meet with Johnson.
A senior Trump administration official assured key British government officials that Washington was ready to help cushion Britain's exit from the EU by concluding a free trade agreement. During his visit, John Bolton will also try to address issues such as China, the situation in the Middle East, trade and countering the proliferation of weapons of mass destruction.