Retail sales in the United States advanced above forecasts last month, spurred by more purchases of cars and apparel by families, which means the economy keeps solid at the start of the third quarter.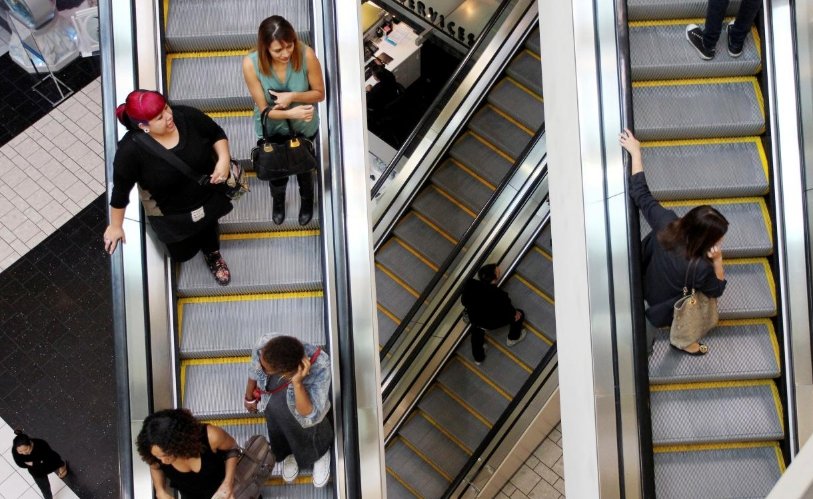 Photo: REUTERS/David McNew/
The rise in retail sales was marked at 0.5% for the month, according to the Commerce Department. At the same time June reading was revised downwards to 0.2% increment from the initial 0.5%.
Analysts though had predicted growth by 0.1% for July in a Reuters poll. Retail sales gained as much as 6.4% in July compared to a year back.