Retail sales in the U.S. recovered fast last month with the rise of car and construction materials purchases, though figures of the two preceding months were downwardly revised pointing to possible easing in consumer spending.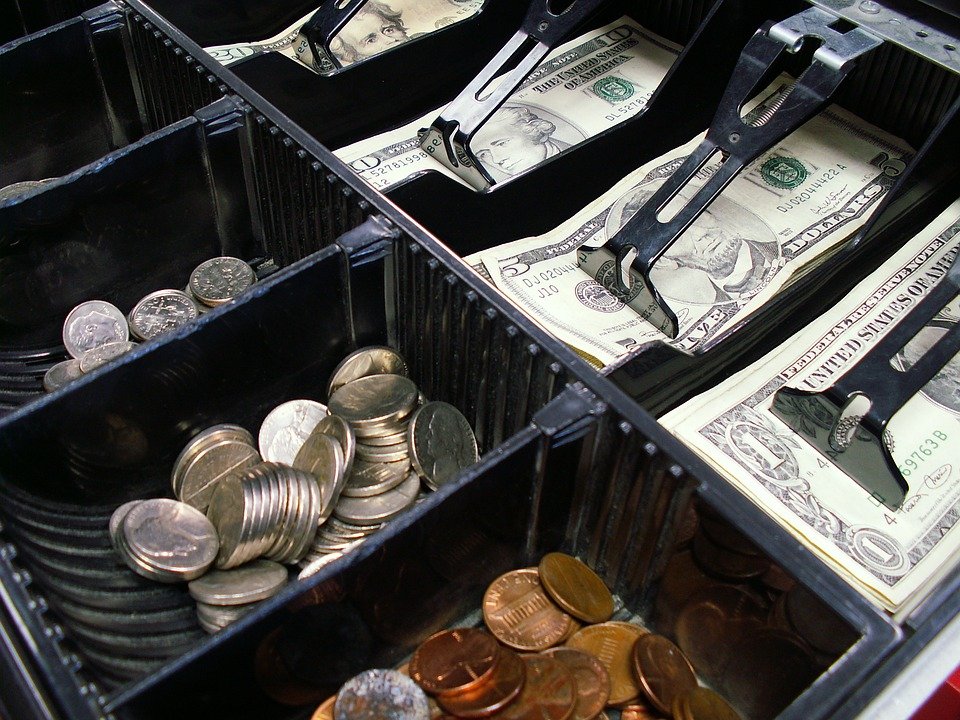 Photo: Pixabay
The growth in retail sales of October was 0.8%, while one month before they had inched down 0.1% despite expected uptick of 0.1%, August sales also had undershot expectations.
Even though this data may suggest a moderation in consumer spending, the U.S. administration's tax reductions are pushing it forward.