Washington restarted their sanctions against Iranian oil and financial sectors today with the purpose of pressuring its nuclear program and lessening its firming military and political position in the region.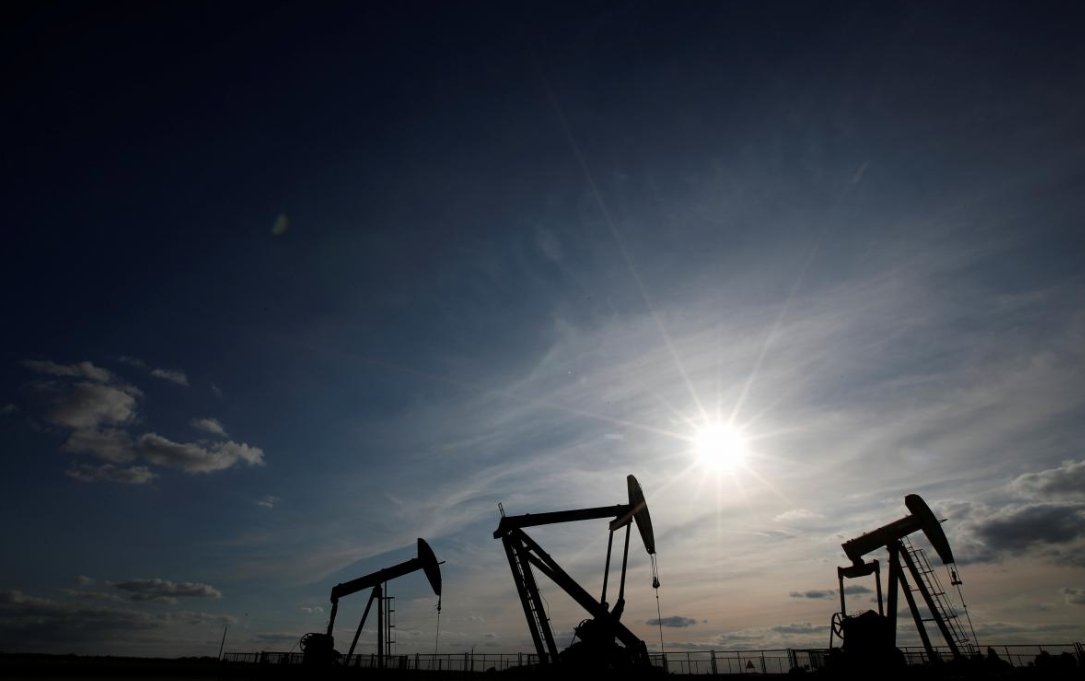 Photo: Reuters
This is going to get back in force sanctions lifted in accordance with the nuclear agreement of 2015 made by the previous administration, but it will affect more of Iranian oil, shipping and insurance industries.
The U.S. President said in May that they were moving out from, what he believes, the worst deal the country had ever made. The rest of the countries participating in the agreement stick to it, including Britain and Germany.