The U.S. Congress approved a $1.3-trillion government funding bill, avoiding the government's shutdown. Earlier, the bill was backed by the House of Representatives. The document was sent to President Donald Trump's desk for his signature.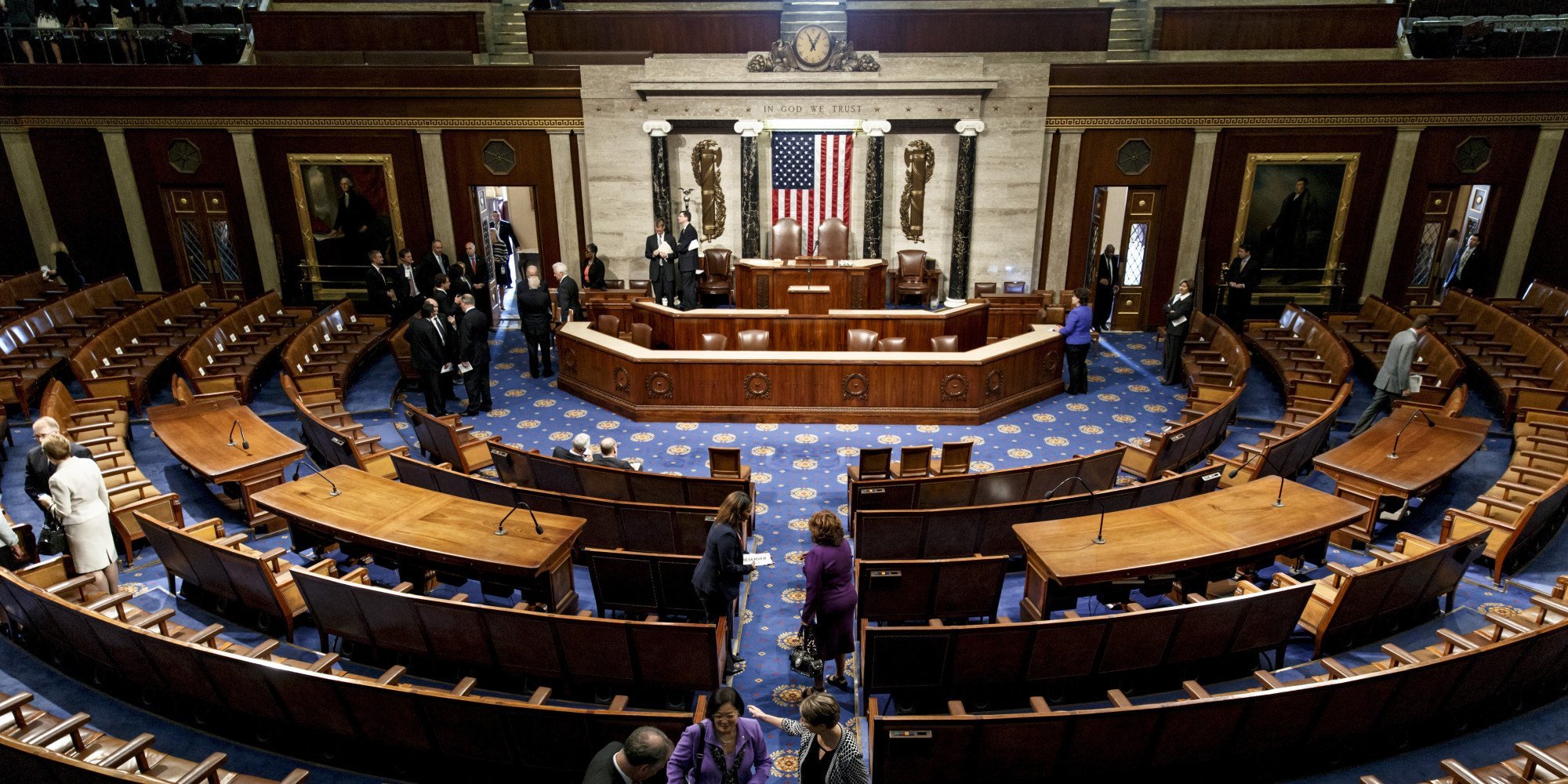 Photo: Reuters
The Senate voted 65-32 for the 2,232 page bill.
Measures to ensure the work of the US government will be sufficient until the end of the current fiscal year, ending September 30.
The document includes provisions on the financing of road construction in the U.S. and the development of broadband Internet in rural areas, more stringent inspections of arms buyers.