The U.S. Senate voted 67 to 31 on Wednesday to approve a plan to exempt dozens of banks from the Dodd-Frank Wall Street reform law. U.S. lawmakers have taken an important step towards easing the restrictions imposed on the financial sector after the financial crisis.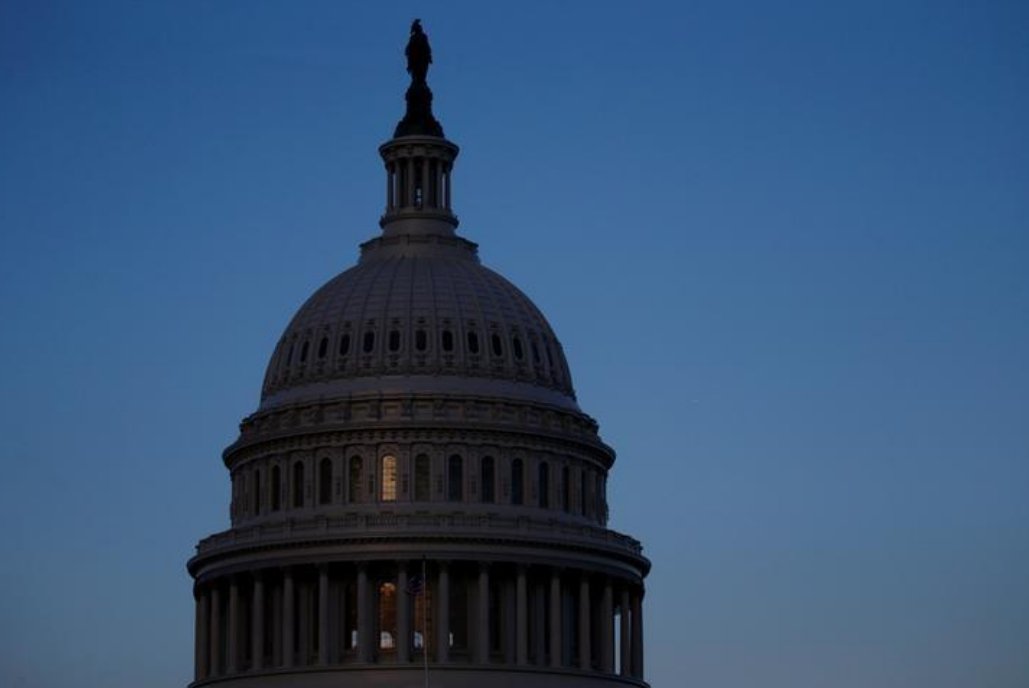 Photo: REUTERS/ Leah Millis
The bill increases the threshold at which banks are considered systemically significant. That trigger, once set at $50 billion in assets, would rise to $250 billion. This would free several major regional banks, including M&T, Citizens, SunTrust, BB&T, Fifth Third, and BMO Financial Corp, from the strict requirements and expenses envisaged for systemically important financial companies, whose number will be reduced to 12 from 38.
In addition, banks that extend 500 or fewer mortgages a year will not have to provide regulators with data on the number of loans issued to individuals of any race, as well as with any level of income, in the absence of explicit signals of credit discrimination in the company.
U.S. lawmakers consider that such steps will help to increase lending and support the US economy.