U.S. shares were higher on Friday on hopes to end long waited trade talks uncertainty ahead of a new start in March, having left December's inflation in the past.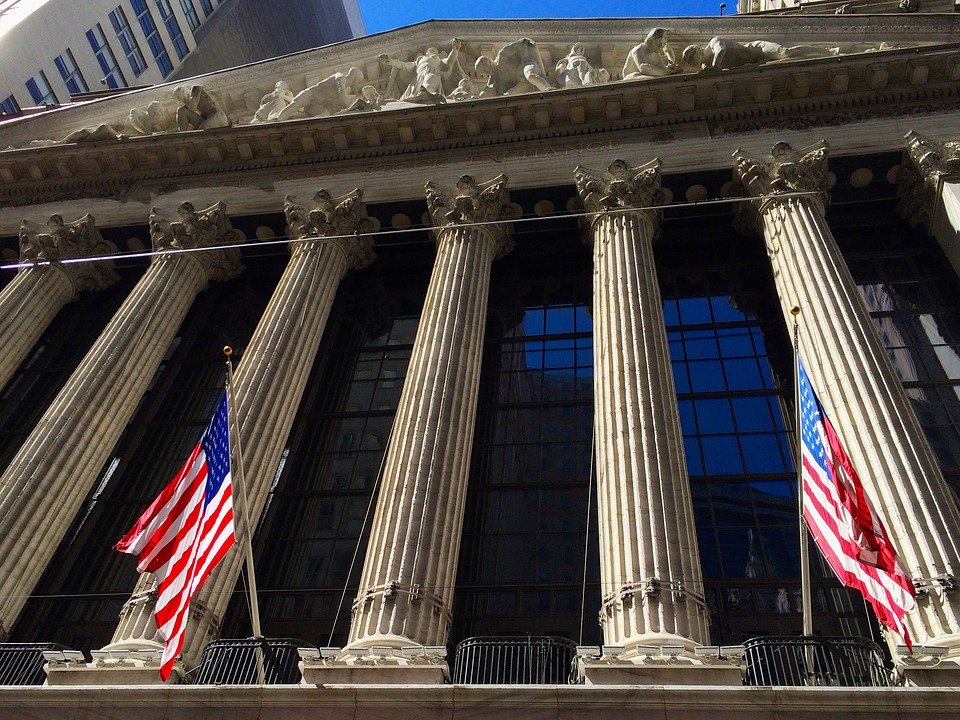 Photo: Pixabay
The U.S. personal spending data showed a 0.5 percent drop in comparison with December 2018 results, having overpassed the market expectations by 0.2 percent slump. So, it was the sharpest decline in personal consumption since September 2009.
One waits for the U.S. manufacturing activity data for the previous month with expectations of a less slowing level in comparison with January's data. Meanwhile the China's factory activity already showed its contraction for third month in a row in February.
The Dow Jones added 0.84 percent to 26,135 at 14.54 GMT, the S&P 500 index rose by 0.79 percent at 2,806.62 and the Nasdaq Composite Index jumped by 0.74 percent at 7,587.64.
The international benchmark S&P 500 grew around 11 percent since the beginning of 2019, buoyed by progress in Sino-American trade talks and the Federal Reserve's "patient" interest rates.