U.S. stock markets closed with mixed results on Thursday as investors preferred to be cautious in run-up to Fed Chairman speech at the central bank's symposium later on Friday.
The regulators remain divided in their opinions regarding interest rates. Meanwhile, U.S. PMI index showed in August its contraction level in the U.S. manufacturing sector firstly in nearly a decade.
The Dow Jones grew by 0.19 percent, to 26,252; while the S&P 500 and the Nasdaq eased by 0.05 percent, to 2.922 and by 0.36 percent, to 7,991 respectively before the close bell.
The U.S. PMI index for manufacturing sector diminished from 50.4 in previous month to 49.9 now, falling short of experts' expectations of 50.5, as it followed from a preliminary IHS Markit data.
The latest data showed that manufacturing sector comes across its first month of contraction since September 2009, as new order number is at its lowest level for first time over the past ten years.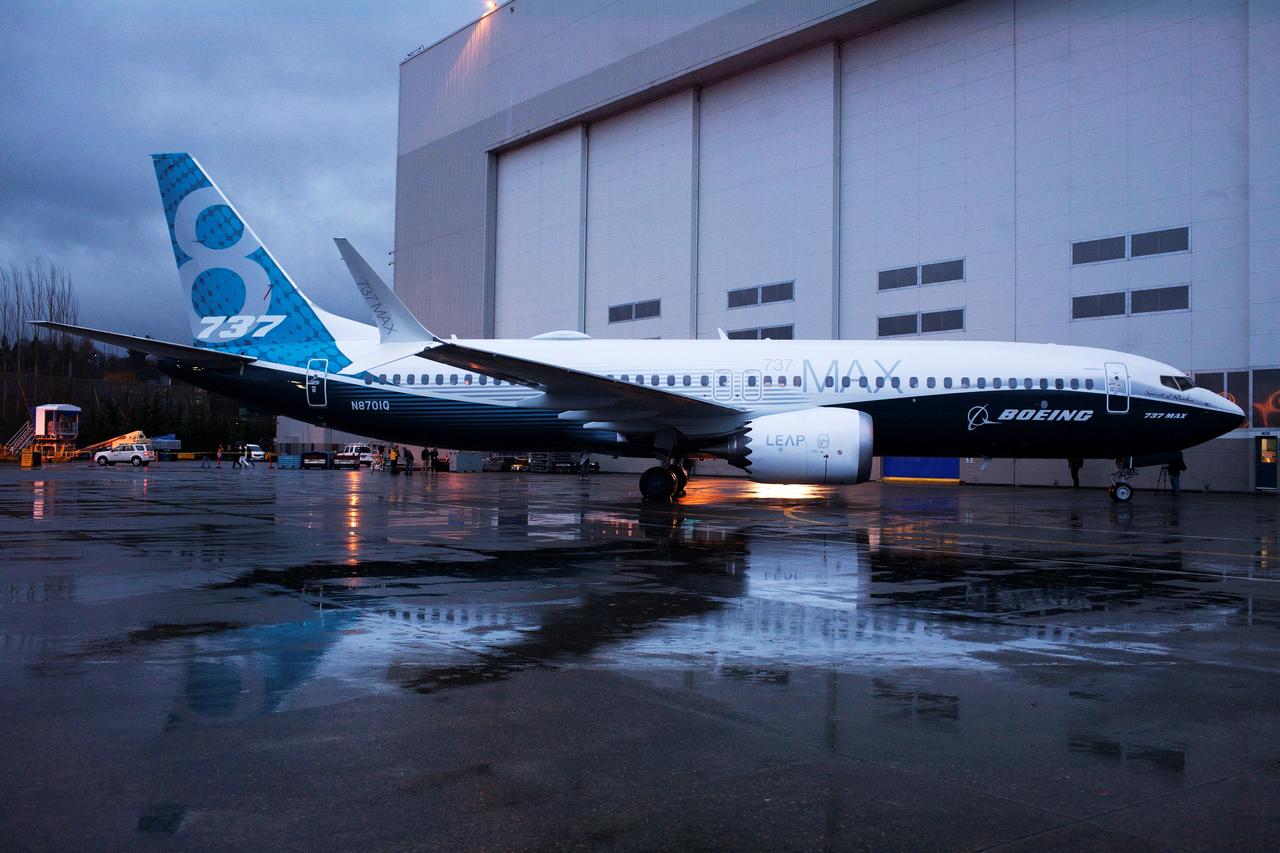 Photo: Reuters
The Dow Jones was widely supported by positive shares move of Boeing, which jumped by 4.24 percent on Thursday. JPMorgan Chase and Goldman Sachs saved also the upward trend, where the first one gained 1.03 percent, and the second one - 0.87 percent up.
Nordstrom shares kept the 15.86 percent increase in shares value, but it didn't help the S&P500 to stay afloat.
The Nasdaq decline was buoyed by shares growth of such companies as: Kirkland's (+25.83), Citi Trends (+13.01), Fossil (+7.12) and etc.