During the two days meeting of the Federal system, the head of the European Central Bank Mario Draghi made it clear on Tuesday that interest rates cut or the acquisition of new assets is possible, especially in conditions where there is a decrease in the yield of European bonds, a drop in stock market capitalization and an inflation slowdown.
Wall Street began to grow on Tuesday, pushing up by 1 percent the S & P 500 after reporting that President Donald Trump had a very productive conversation with his Chinese counterpart Xi Jinping.
The growth leader, however, was the Nasdaq on Tuesday, which added 1.93 percent, reaching 7,997 at 14.49 GMT. The S & P 500 index rose by 1.30 percent, to 2,926 and the Dow Jones Industrial Average advanced 1.39 percent to 26,473.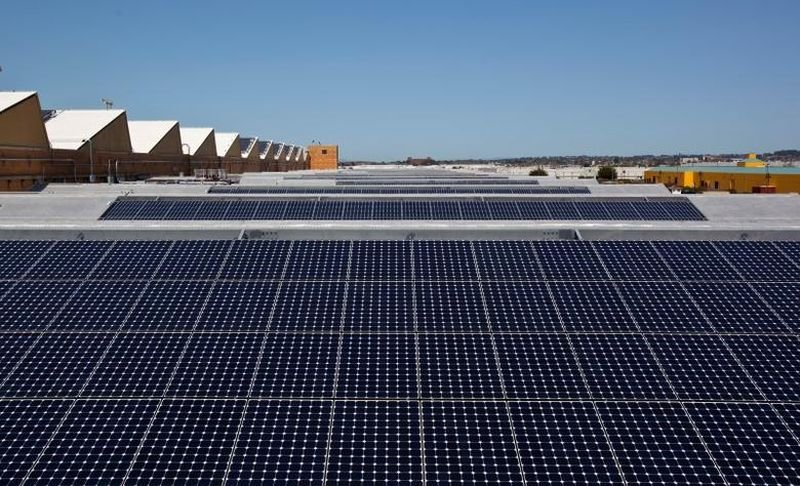 Photo: Reuters
One should mention those companies, which marked a strong jump in their capitalization: China Techfaith Wireless (+30.91), SunPower (+19.20), Insys Therapeutics (+18.77), Intra Cellular Therapies (+13.11), Titan Machinery (+10.25), Five Prime Therapeutics (+9.15), Pacific Ethanol (+9.03), Renewable Energy (+9.01), Biocept (+8.82), Cardiovascular Systems (+7.41), Steel Dynamics (+7.36), Tarena International (+6.99), Cinedigm (+6.98), News Corp (+6.93), Nvidia (+6.57), Xilinx (+6.41), Avago Technologies (+5.88), Skyworks Solutions (+5.49), Semtech (+5.34), Microchip Technology (+5.08), Wynn Resorts (+4.88), Intel (+3.90), Qualcomm (+3.76), General Electric (+3.58), Apple (+3.16), Goldman Sachs (+3.06), Caterpillar (+3.05), American Express (+2.76), Boeing (+2.61), Nike (+2.47), United Technologies (+2.17), Cisco Systems (+2.15), Chevron (+1.78), Microsoft (+1.65), IBM (+1.58), etc.