European stock markets begin the trading week with a two-month low slump, as concerns about trade frictions between the U.S. and China drive investors turn to traditional safe-haven assets, including government bonds. Shares of one of the largest financial conglomerates HSBC dropped by more than 1 percent after unexpected news about the resignation of CEO John Flint.
The pan-European STOXX 600 index went down by 1.81 percent, hadn't been able to recover from a 2.5 percent collapse on Friday, after U.S. President Donald Trump announced the imposing of new 10 percent tariffs on imports from China by another $300 billion.
The mining companies shares led to a decline of the main index of this sector .SXPP by 2.88 percent, to 396.42 at 9.03 GMT, while metal prices eased, as the Chinese offshore yuan reached a record low, falling by 1.61 percent against the U.S. dollar, at 7.0874. The dollar growth made the same currency denominated commodities less accessible to foreign buyers.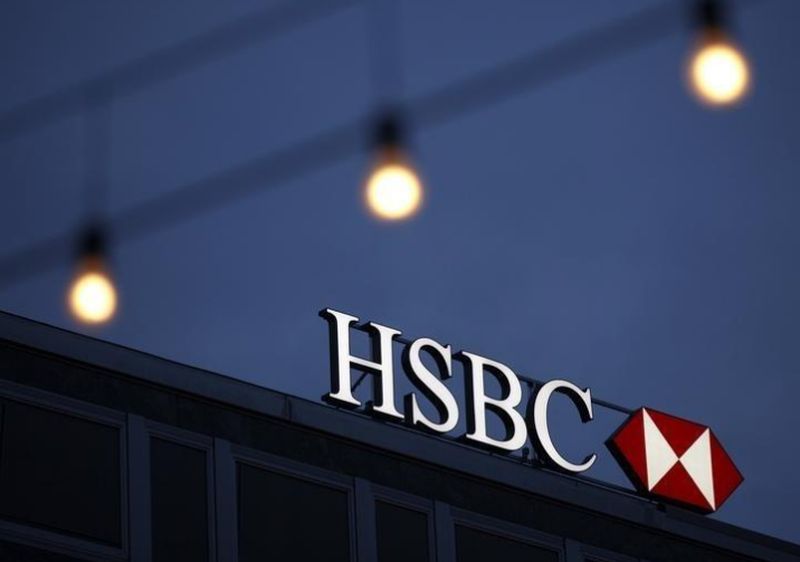 Photo: Reuters
Shares of the financial giant HSBC fell 1.98 percent after the company announced the resignation of the holding's director, John Flint, after his 18 months working as CEO.
The German DAX lost 1.56 percent, to 11,686.83 points at 09:22 GMT, the French CAC 40 decreased by 1.79 percent, to 5,263.01 points. The Italian FTSE MIB and the Spanish Ibex 35 slashed their capitalization by 1.17 percent, and 1.16 percent,, respectively, where the first reached the level of 20,800.49 and the second - 8,794.60. The leader of the fall on Monday was the British FTSE 100, which collapsed by 2.05 percent, reaching 7,255.34.
Among the companies whose shares have noted a significant drop, the following are worth noting: STMicroelectronics (-6.67), ArcelorMittal (-4.63), Prudential (-4.53), Moncler (-4.30), Marks & Spencer (-4.00), British American Tobacco (-3.57), Infineon Technologie (-3.50), Valeo (-3.47), LVMH (-3.14), Thyssenkrupp (-3,09), Peugeot (-2.92), Adidas (-2.86), Bayer (-2.62), Volkswagen (-2.50), Siemens (-2.39), Daimler (-2.29), BMW (-2.03), etc.