The United States has started an investigation to establish if traders are manipulating cryptocurrency prices. The country's Justice Department reportedly is checking whether techniques aimed to inflate prices are used.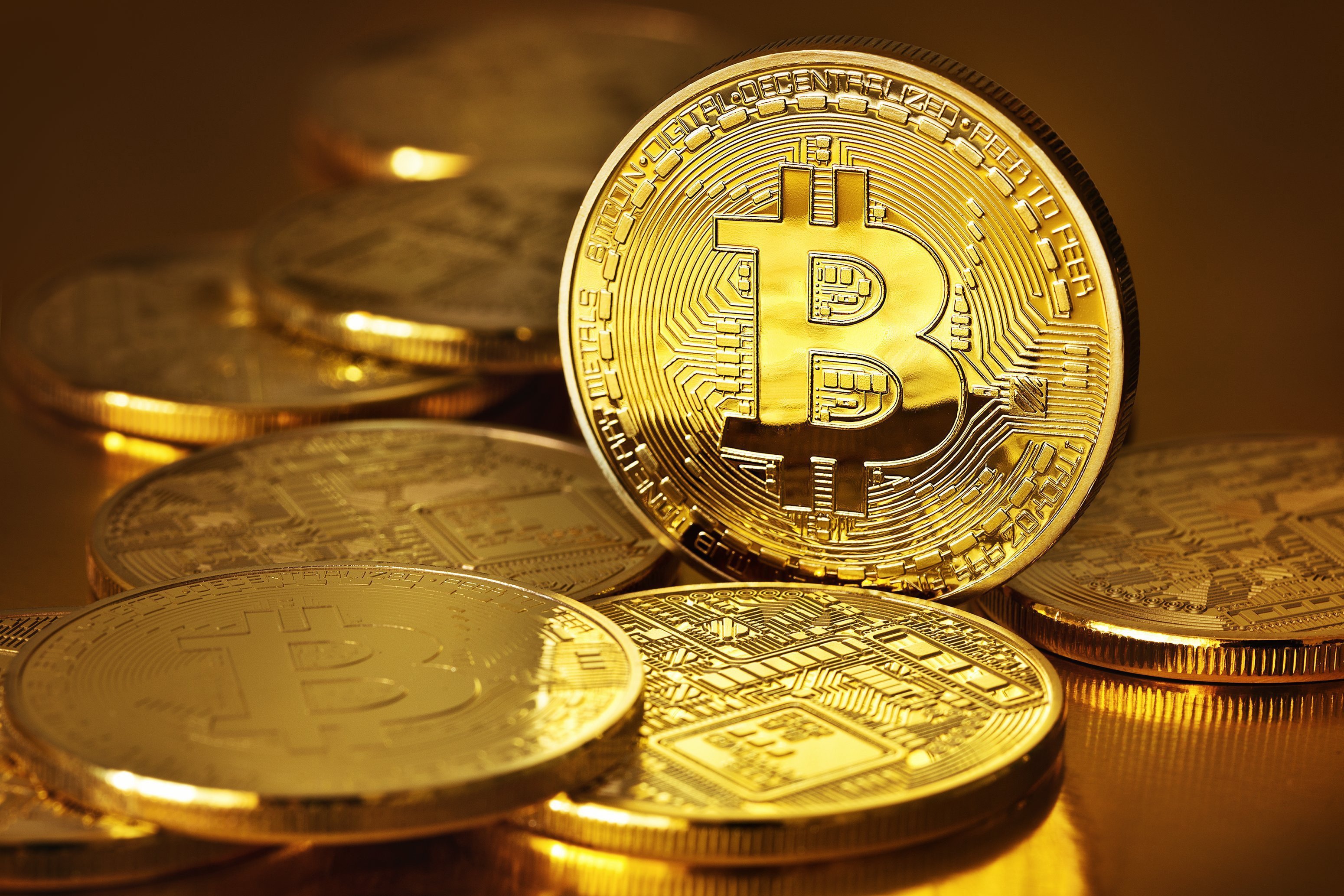 Among them is spoofing, that is when traders engulf the market with false orders, which are not intended to be fulfilled, another method is wash trading, creating an illusion of high demand attained by purchases a buyer makes against himself, encouraging others to do the same.
Investigators are cooperating with the Commodity Futures Trading Commission, an agency that controls trading against virtual currencies, Bloomberg's data said.
And though the focus is directed on scams, the cryptocurrency public distrustful of regulatory bodies took the move cautiously.
Bitcoin fell further down yesterday following the publication by Bloomberg, staying near $7,500 on the GDAX exchange. It looks like traders are exploring popular cheats that have worked with traditional securities markets for many years, said the report.