The Dow Jones Industrial Average was 2 percent lower in early trading on Tuesday after two sessions of huge declines that have ruined faith in the U.S. stock market's almost decade-long surge.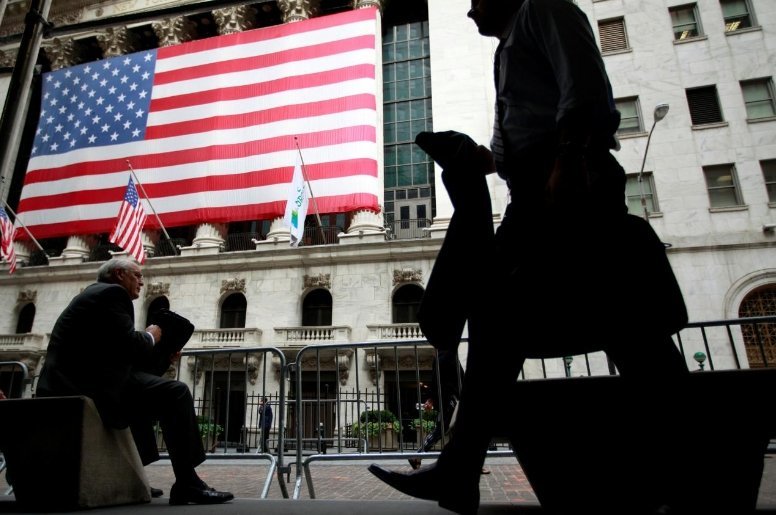 Photo: Reuters
The Dow Jones Industrial Average slumped 2.21 percent, to 23,808.78. The S&P 500 tumbled 1.85 percent, to 2,599.88 and the Nasdaq Composite lost 1.85 percent, to 6,838.56.
Tuesday is on course to be the fourth negative session in a row for the S&P and the Nasdaq, as well as the third day od decline for the Dow Jones. The market's weakness came after a stronger-than-anticipated employment figures last week. That means that the U.S. Federal Reserve could be more hawkish than previously predicted in increasing interest rates.