U.S. stocks inched down in early trade on Wednesday as traders remained anxious due to rise in bond yields, corporate costs and investigation over possible violation of U.S. sanctions by Huawei Technologies Co.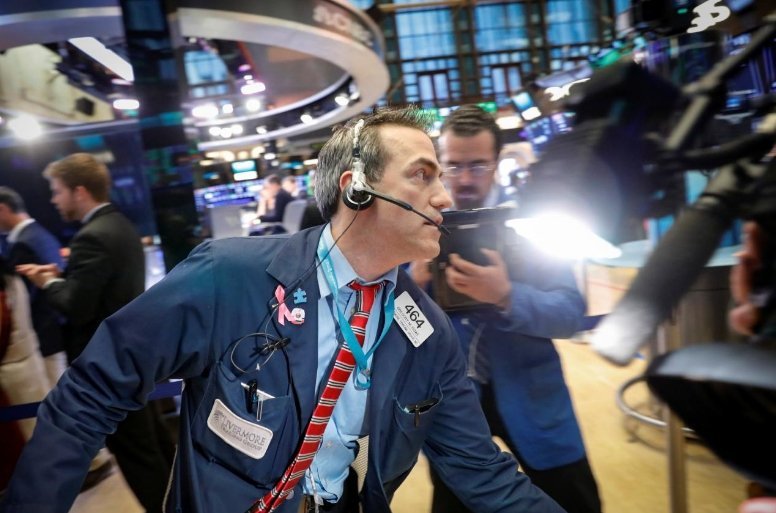 Photo: Reuters
The Dow Jones Industrial Average fell 0.55 percent, to 23,892.73. The S&P 500 dropped 0.58 percent to 2,619.37 and the Nasdaq Composite lost 0.61 percent to 6,964.33.
The yield on 10-year U.S. Treasury note climbed to the crucial 3% mark for the first time in four years. Investors focused on corporate earnings season.
At the moment, more than 80% of the U.S. S&P 500 firms reported net profit that exceeded market forecasts.
Twitter Inc. slumped 2.7 percent, although company posted its second profitable quarter in a row. Twitter's daily active users rose 10 percent in annual terms while monthly active users increased 3 percent to 336 million.
Comcast slid 1.3 percent on news TV giant has made a formal $31 billion bid for European broadcaster Sky.