U.S. stock market opened on Wednesday on high firstly due to upsurge of energy and technology sectors and secondly because of the discontinue hope to the progress of trade talks between U.S. and China.
The Dow Jones jumped 0.67 percent to 23,947.57. The S&P 500 raised 0.43 percent to 2,585.46, the The Nasdaq composite gained a bit more and namely 0.63 percent to 6,940.77.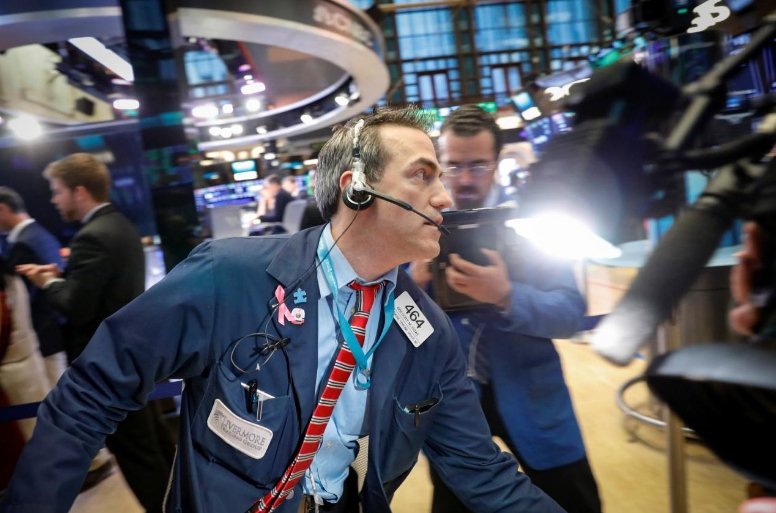 Photo: Reuters
The Amazon, being the most worthwhile U.S. company slightly diminished to 0.15 percent as an echo of Jeff Bezos's divorce, one of the world's richest men.
Apple's shares advanced 1.19 percent despite the company announcement about 10 percent cut of three iPhone models.
There were no S&P index new 52-week highs, although one new low, while the Nasdaq posted 16 new highs and 4 new lows.
By the way United States and China finished their talks in Beijing and the details will follow soon.