Wall Street marked the red zone with all major stock indexes ticking down around 0.5 percent just after the opening bell amid the continuation of 4th week partial shutdown of the government and the deceleration of inflation, that matches the expected data.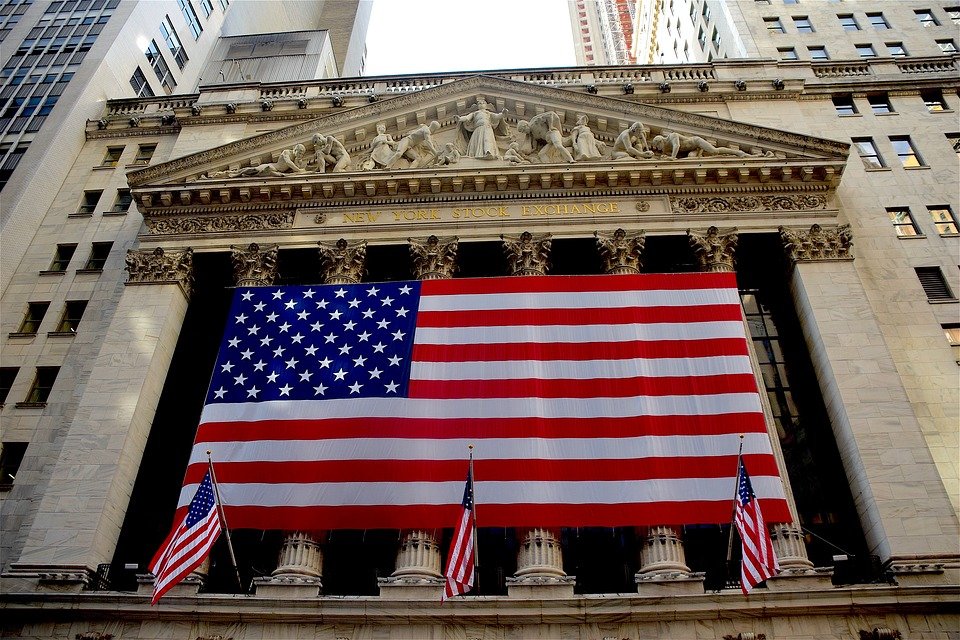 Photo: Pixabay
So the unclear Sino-American dialogue and the "patient" Fed are driving the market stock down on Friday.
The Dow Jones lost 0.76 percent, to 23,819. The S&P 500 lost 0.63 percent, at 2,580.27. The Nasdaq Composite declined 0.65 percent, to 6,940.29 at 10.33 a.m.
Despite the Friday's slump, the 7-session start is the best one for all three main indexes since 2006.