A decrease in crude prices by around a third sparks worries among American stock market players of squeeze on corporate earnings, which also adds up to the world economic expansion slowdown, with investors guessing the time when the years-long growth period will be over.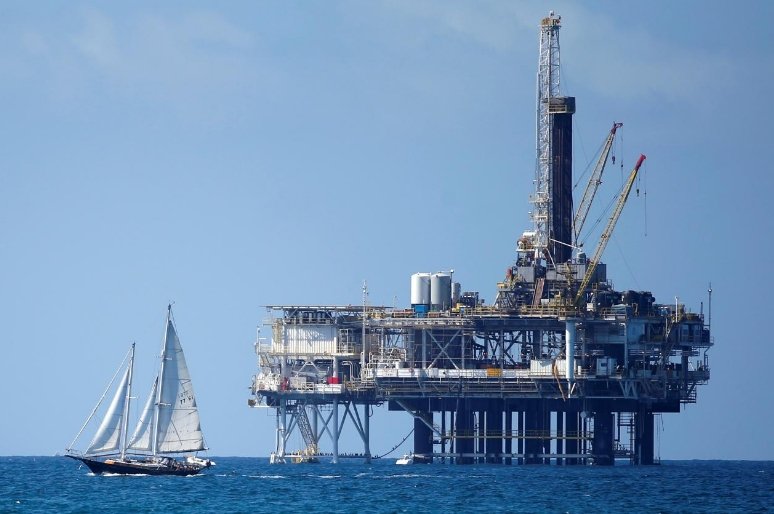 Photo: Reuters
Lower oil prices have their upsides like lesser expenses for certain businesses or lower gasoline costs for people.
However a sharp fall in U.S. profit gains is expected in 2019 because of that, with less expensive oil hitting earnings of energy companies and other linked businesses, which are included in the S&P 500.