U.S. markets came down in early Thursday' trading as a plume of unclear position of the trade negotiations finish and the downturn of holiday's sales.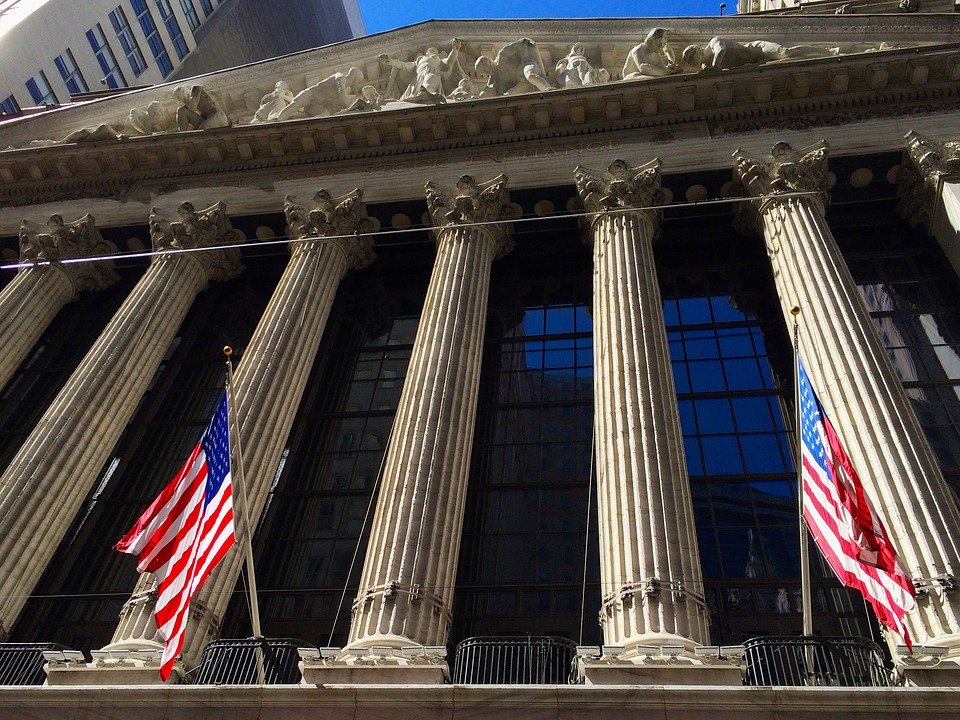 Photo: Pixabay
The Dow Jones diminished 0.28 percent to 23,811.11.

The S&P 500 started lower with 0.44 percent reaching the value of 2,573.51.

The Nasdaq Composite crushed 0.70 percent to 6,908.65 at early trade opening.
The traders are waiting for good news, the absence of U.S.-China talks details is being squeezed from all the sides. The investors are compelled to double-check if it's the favourable time for deals.
Target tumbled 5 percent as a result of holiday's sales lowering. These are dark times for Macy's Inc. (15% down), American Airlines (8.2 percent down), Tesla (1.2 percent down), and Kohl's Corp. (5.6 percent down), while Twitter gained 2.2 percent.
The analysts are sure it's common place when after good run of gains follows the drop, so that's nothing to be concerned about.