U.S. main stock indexes finished in positive territory on Wednesday as the Federal Reserve did not weaken expectations of the rates increase in March.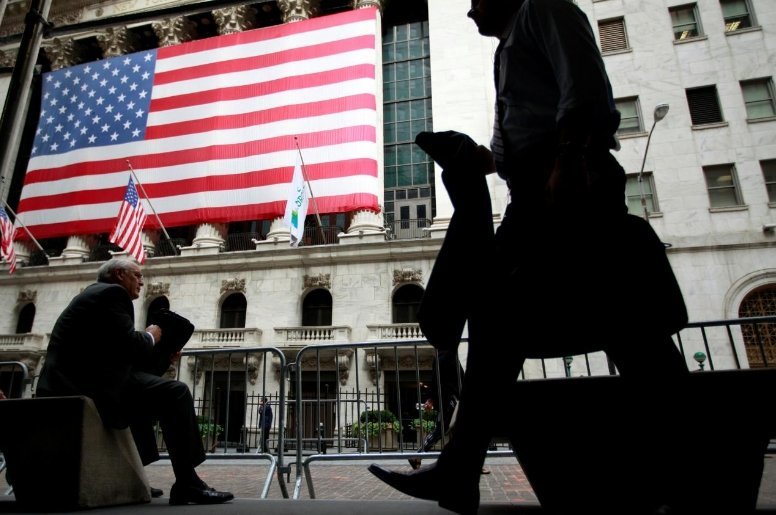 Photo: Reuters
The Dow Jones Industrial Average closed up 0.3%, at 26,149, driven by a 4.9% surge in component Boeing Co.
The S&P 500 index rose less than 0.1%, to 2,824.
The Nasdaq Composite Index ticked up 0.1% to 7,411.
For January, the Dow ended up 5.8%, the S&P 500 increased 5.6%, while the Nasdaq advanced 7.4%.
The Fed at its first in 2018 and last to be chaired by Janet Yellen policy meeting expectedly kept interest rates steady. The central bank expects that inflation in the U.S. will rise this year to a target level of about 2%.