Wall Street closed positive on Monday, widely supported by tech stocks and outperforming U.S. manufacturing activity data, following a recent sharp sell-off last week on worries about the economic effect from the fast-spreading Wuhan virus.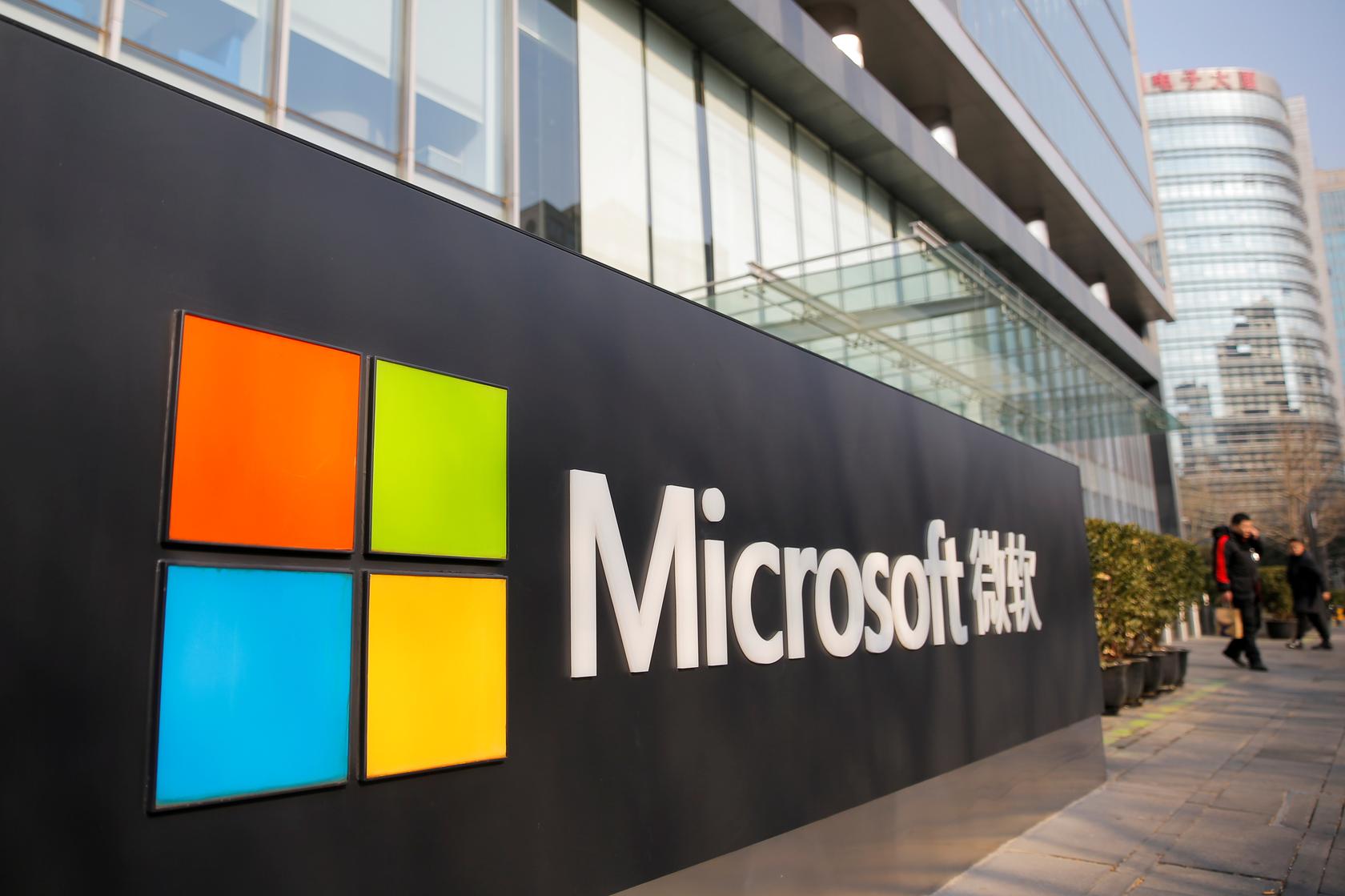 Photo: Reuters
U.S.manufacturing PMI rebounded in the first month of current year after decreasing for five months in a row amid a jump in new orders, according to the Institute for Supply Management (ISM) data. The U.S. ISM Manufacturing grew from upwardly revised 47.8 to 50.9 in January, though analysts estimated 48.05, whereas manufacturing PMI surpassed markets expectations, reaching 51.9 in January, being a bit lower (52.4), than it was registered in December.
The Dow Jones gained 0.51 percent, to 28,399, the S&P 500 rose by 0.73 percent, to 3,248, and the Nasdaq Composite surged by 1.34 percent, to 9,273 before the session close.
Shares of Google parent Alphabet were rising 3.5 percent ahead of the company's results for a quarter. But the shares decreased just after the report release, erasing the day's gains, as the Google Cloud broadly disappointed investors.
Microsoft securities jumped by 2.44 percent, helping the S&P 500 technology sector to add near 1.3 percent on Monday.
In company field, Tesla shares surged by 19.9 percent as Panasonic Corp reported the Q1 profit in its U.S. battery division with the electric car maker.
Gilead Sciences stocks rose by 5.0 percent after the medicine maker said it has provided its test Ebola therapy for use in a certain number of patients with the Wuhan virus.
Source: Reuters