Wall Street's main stocks touched record highs on the previous session, but bounced back from steeper initial gains, after Donald Trump's tweet that the United States was close to a deal conclusion with China ahead of December 15 deadline that could be a crucial juncture in the two countries' trade relations.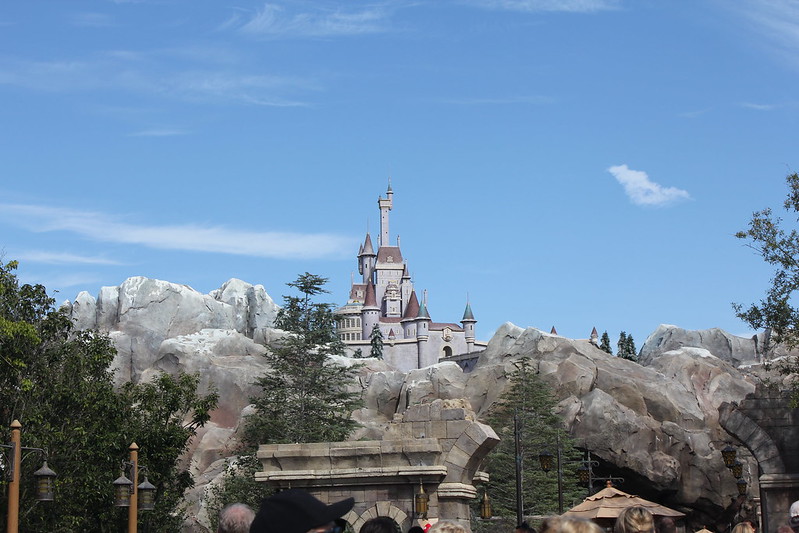 Photo: Flickr
Market participants were expected the tariffs would at least be postponed as the world's two biggest economies showed progress on primary trade deal.
Stocks grew, with the benchmark S&P 500 rising most by 0.86 percent, to 3,168 after news that the U.S. offered to slash existing tariffs on Chinese imports by as much as 50 percent and hold off new tariffs expected to take effect on Sunday. The Dow Jones added 0.79 percent, to 28,132, the Nasdaq Composite grew by 0.73 percent, to 8,717 before the close bell.
On the corporate area, Disney shares added 0.12 percent after news that its app had been downloaded 22 million times to mobile devices, registering the most successful launch in the industry's history.
Boeing securities dropped by 1.06 percent after WSJ reported the grounding of Boeing's 737 MAX is planned to stretch into 2020.
Facebook tumbled by 2.72 percent after a report the FTC is considering a preliminary injunction against social media giant over antitrust concerns related to how its products interact.