Wall Street shares ended Friday's trading session in the positive territory, recovering from recent losses due to a massive sell-off in the beginning of the week. The positive shares jump was possible due to Germany readiness to suspend its balanced budget and take on debt. Meanwhile, Treasury bond yields climbed from their historical lows.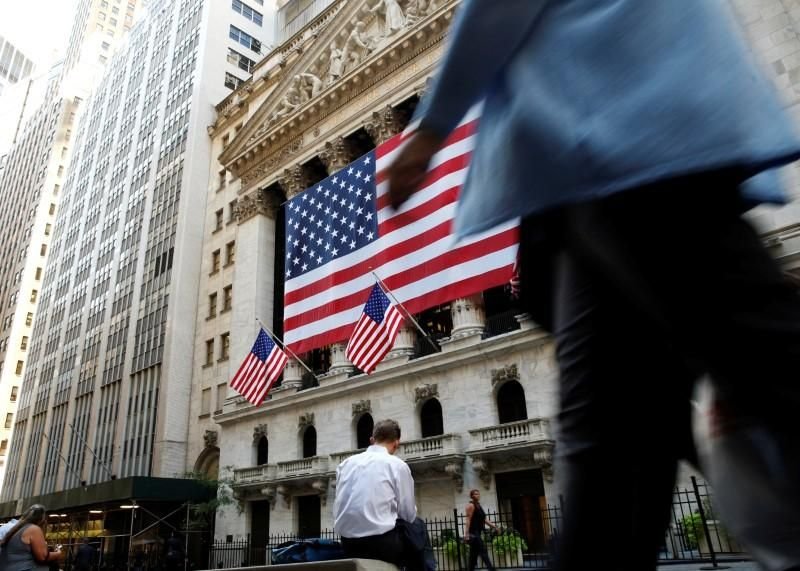 The Dow added 1.20 percent, to 25,886, bouncing back from its worst day of the year, when index lost more than 3 percent on Wednesday, the S&P 500 gained 1.44 percent, to 2,888; and the Nasdaq grew by 1.67 percent, to 7.895 before the close bell on Friday. Despite the fact, all indexes managed to recoil slightly, they still post the 3d week of lowering, where the Dow Jones diminished by 1.5 percent, the S&P 500 lost approximately 1 percent, and the Nasdaq slipped by 0.8 percent.
China and its willingness for further policy stimulus was one of the market driver, which helped stocks to begin to set up on Friday.
The market participants hope for ECB and Fed stimulus moves.