Wall Street was mostly in the negative territory on Tuesday after Google's results had a negative effect on major indices, even though MacDonald's solid revenues could raise the Dow index.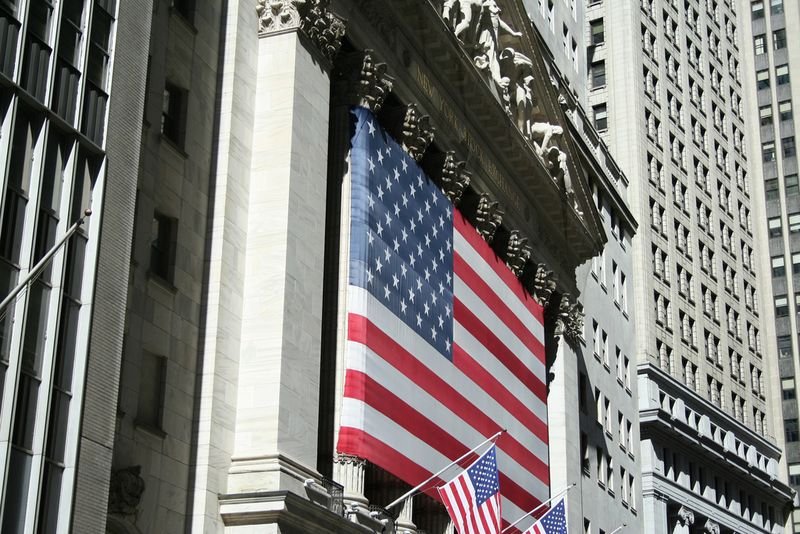 Photo: Flickr
The Dow Jones index fell by 0.38 percent to 26,524.21, the S & P 500 index went down by 0.52 percent to 2,935.38, and the Nasdaq Composite index was the loss- leader on Tuesday, having markes a 1.22 percent decline to 8,093.64 at 15.06 GMT.
Investors were closely analyzing corporate earnings last and this week, preparing for the Fed meeting on Wednesday.
China's manufacturing activity according to economic data showed that Beijing's incentives have not yet affected the manufacturing sector, and a solid GDP indicator of 19 eurozone member countries in the Q1 showed that fears of a large-scale decline in the currency block are in vain. GDP growth accelerated reaching its maximum for 3 quarters at 0.4 percent.
Google Alphabet's shares dropped by 8.25 percent after getting weaker-than-expected first-quarter earnings data, while McDonald's securities advanced higher by 1.1 percent right after the Q1 earnings report came out, even higher than it was expected by analysts.