Wall Street stocks try to remain positive at trading open due to trade optimism and strong retail sales reading, but fail.
The S&P 500 and Dow Jones indexes began the trading relatively higher on Friday, as trade progress between Washington and Beijing eased investor concerns. The market sentiment was even improved by stronger-than-forecasted retail sales data. Despite all this the Nasdaq index was still down with Apple shares dive by 1.2 percent after Goldman Sachs downgrading.
The Dow Jones Industrial Average added 0.20 percent, to 27,237, the S&P 500 gained 0.05 percent, to 3,011, whereas the Nasdaq went down by 0.10 percent, to 8,186 at 14.20 GMT.
Apple's shares dipped by 1.67 percent, dragging the giant's capitalization down below $3 million threshold, weighing also negatively on tech sector overall. Apple's shares grew by 13.6 percent over the past 3 months, some of gains were got due to Apple's iPhone launch, that had place on Tuesday, with the possibility of pre-orders for the new iPhone 11.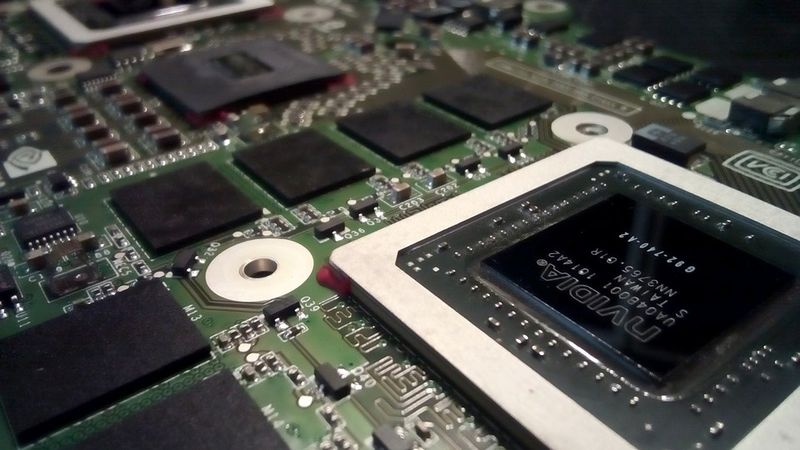 Photo: Pixabay
Nvidia shares lowered also on Friday by 1.59 percent, while Microsoft securities showing a uptrend move with a 0.17 percent rise.
The rest of the so-called FAANG group was sinking too with Amazon's 0.14 percent tumble, Alphabet's 0.17 percent decrease, Facebook's 0.16 percent drop, except Netflix shares, which added 2.47 percent at 14.34 GMT.