Wall Street indexes were mixed, swinging between small gains and losses on Thursday at early trading, as the new heavy sell-off crashed the markets and needs recovery.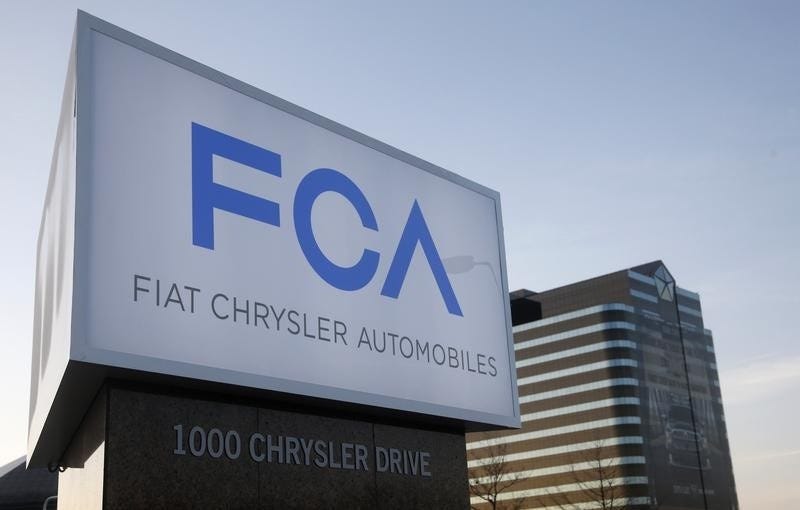 Photo: Bussinesinsider
The Fed is trying, of course, to do something - this is how a new lending mechanism is launched to support investment funds. This will help them "meet the investors requirements" who wish to withdraw money, and will also contribute to "improving the overall functioning of the market and providing loans to the economy as a whole."
The European Central Bank is launching a €750 billion bond purchase program for the acquisition of both government and corporate securities. The program is planned to be implemented through the year with a purchase volume of almost €120 billion per month. The Bank's asset portfolio surpassed already €2.6 trillion euros.
The U.S. Treasury Secretary said the White House plans to inject $500 billion in direct cash payments to citizens as part of a stimulus package that should support the U.S. economy. The President Administration is working to ensure that citizens receive payments within the next 3 weeks - $1000 per adult and $500 per child.
In the meantime, there is clearly only one thing, in 2020 the U.S. budget deficit will increase sharply and can exceed over the $1.5 trillion recorded in 2009. According to the Moody's Analytics forecast, the U.S. budget deficit will reach $2.1 trillion in the current financial year and will decrease to $1.8 trillion next.
The current account deficit in the balance of payments dropped from the revised $125.4 billion in the previous quarter to $109.8 billion in Q4, though analysts predicted a deficit lowering in October-December to $109 billion from a previously announced 3rd quarter level of $124.1 billion.
Last week, the number of Americans who first applied for unemployment benefits increased by 70,000, although expectations were of no more than 9,000.
The Dow Jones slipped by 0.21 percent, to 19,875, the S&P 500 lost 0.25 percent, to 2,395, whereas the Nasdaq jumped by 1.65 percent, to 7,103 at 1626 GMT.
Shares of these companies grew, widely supporting the Dow: McDonald's (+5.25), Walt Disney (+5.54), Cisco (+2.26).
Shares of automotives, including Ford Motor, Fiat Chrysler went down by 5.18 and 5.78 percent respectively, whereas General Motors securities managed to recover and gained 5.30 percent at 1633 GMT.
Source: Marketwatch, Reuters