Economic support moves on the part of the U.S. government are not yet able to inspire U.S. stock indices to grow on Wednesday and they continue descend.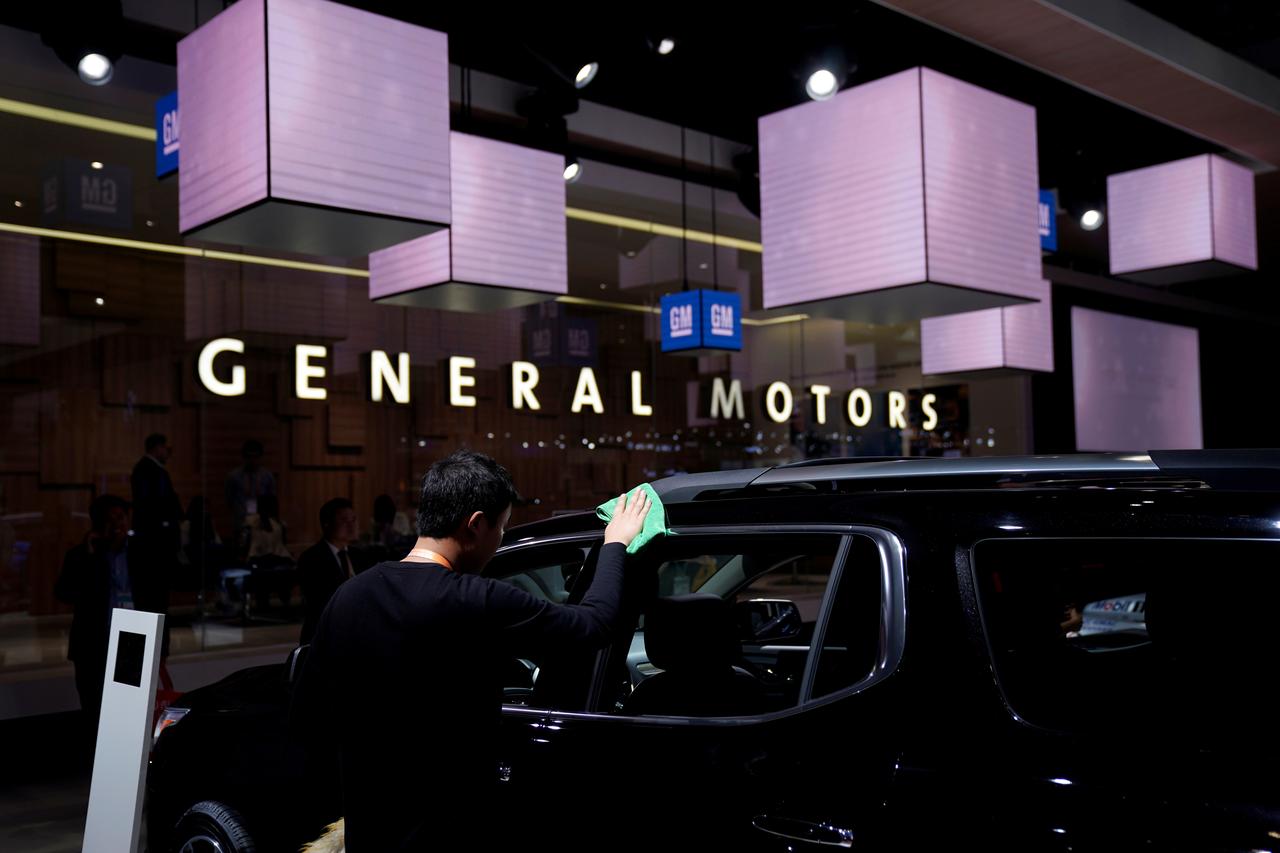 Photo: Reuters
The Dow Jones collapsed by 6.70 percent, to 19,814, the S&P 500 lost 5.80 percent, to 2,382 and the Nasdaq dipped by 4.60 percent, to 6,997 at 1627 GMT.
The U.S. President Administration has supported a direct cash payments as part of a large stimulus package that could reach $1.2 trillion. The U.S. Treasury Secretary said that $250 billion could be allocated for this at the first stage.
According to The Wall Street Journal, cash payments will be over $1,000 per adult. It is still being discussed which population groups will be able to rely on such assistance. In the future, the U.S. authorities may allocate another $250 billion for direct payments.
U.S. authorities took another unprecedented step by approving of a 90-day tax postponement..
The analysts expect the unemployment rate in the U.S.to rise up to 20 percent due to the virus outbreak. Meantime the finance minister said, that the potential economic impact of the epidemic may be worse than that after the 2008 financial crisis.
Nevertheless, the recent statistics showed that the decline in new U.S. housing starts in February dropped less than expected by 1.5 percent vs 1.59.
On the individual stocks one should mention GM shares, which declined by more than 20 percent, as well as Fiat Chrysler securities tumbling by 12,57. Ford market cap diminished by 11.68 percent,
The Uber and Lyft securities decreased in value by 13,96 and 10,77 percent respectively, as taxi services providers temporarily halted the joint travel services.
Boeing shares went down by 18,73 percent on Wednesday after the post air carrier is asking financial assistance of $60 billion to support the entire aerospace industry in the U.S.