The major U.S. benchmarks showed the modest surge on Monday at the helm of industrial sector amid the new round of U.S.-China trade dispute to close a deal before the deadline of March, 1.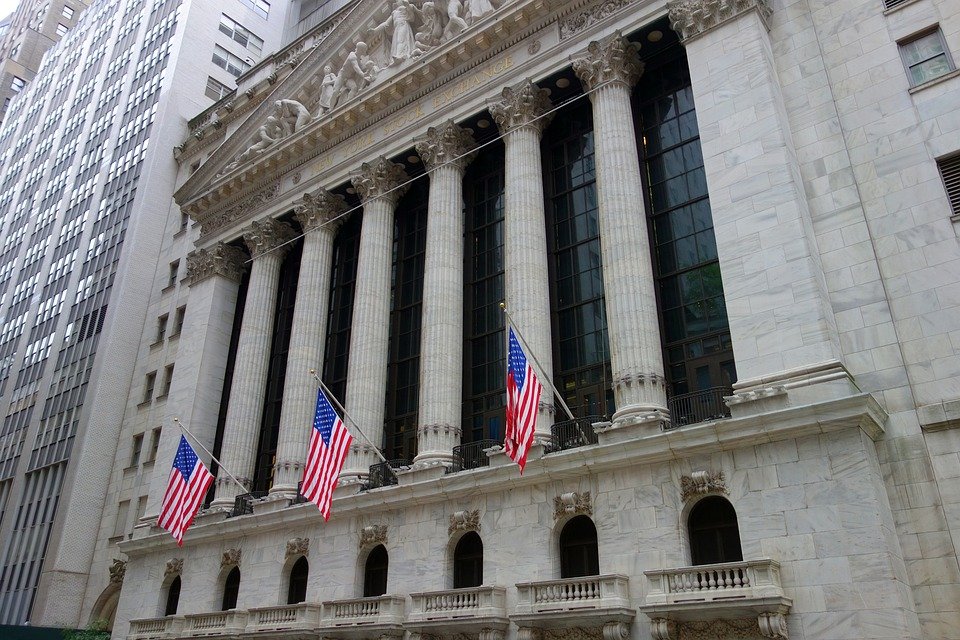 Photo: Pixabay
As Сhina, so U.S., in particularly a White House counselor Kellyanne Conway believe in a possible deal to strike this week.
Industrial sector was pulled by 0.71 percent up by Boeing Inc.'s and Caterpillar Inc's gains, each of them reaching 1 percent boost.
The Dow Jones Industrial Average grew 0.32 percent in early trading, to 25,182, but later registered a 0.10 percent drop at 15.40 GMT, as Disney and UnitedHealth posted their drops.
The S&P 500 index picked up 0.06 percent, to 2,709.69, while the Nasdaq Composite added 0.27 percent, to 7,318.
Restaurant Brands International Inc. shares rose 2.8 percent, after Burger King, its parent company presented strong profit.
The market's five most popular stocks (FAANG) - Facebook Inc, Apple Inc, Alphabet Inc, Netflix Inc and Amazon.com Inc - showed between 0.4 percent and 1.4 percent rises.
Morgan Stanley Inc. stock descended 0.87 percent Monday morning, while Electronic Arts Inc.shares jumped 6.66 percent, having extended Friday's momentum of 16.1. percent due to information that the company's Apex Legends game checked in more than 10 million players in its first 72 hours.