Wall Street indexes went down considerately on Wednesday, after a series of data, showing worrying sentiment regarding global economic growth. The market situation was worsened by U.S. Treasury yield curve inversion, interpreted as recession warning signal.
The such a move of U.S. government notes yield, where the 2-year bond yield become higher than that of the 10-year U.S. Treasury note, was always a sign of recession bell, overshadowing all the recent gains, achieved on the eve, when Trump administration announced its decision to delay 10 percent tariffs on China imports.
The Dow Jones Industrial Average and S&P 500 indexes descended both by 1.73 percent, where the first one touched the level of 25,822 and the second - 2.875 at 14.13 GMT. The Nasdaq was the loss-leader, having sunk by almost 2 percent, to 7,858 since an hour after trading start on Wednesday.
Here are some companies, shares of which were in focus on Wednesday: Macy's equities collapsed by 17.28 percent, after weaker-than-expected Q2 earnings that missed expectations, moreover the company diminished its guidance.
Cisco Systems shares went down by 1.88 percent in anticipation of company's fiscal Q4 earnings report, later on Wednesday.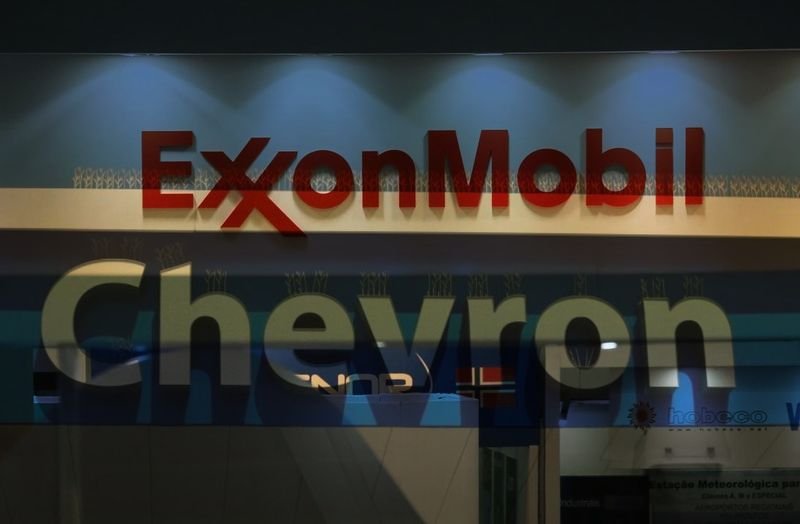 Chevron and Exxon Mobil shares were also on the negative territory, with a 2.82 percent and 2.62 percent tumble as oil prices plummeted more than 3 percent on Wednesday.
Here are some more companies with a downward move in shares value: Goldman Sachs (-3.10), JPMorgan Chase (-2.79), Caterpillar (-2.70), Walt Disney (-2.65), Nike (-2.18), American Express (-2.16), Microsoft (-1.99), Visa (-1.79), Apple (-1.80), IBM (-1.83), Boeing (-1.71), Intel (-1.49) and others.