U.S. stock markets descended on Wednesday on emerged disappointing data from communications sector, and namely video game companies low results. Despite this the balance of the index was underpinned by a boost from technology companies.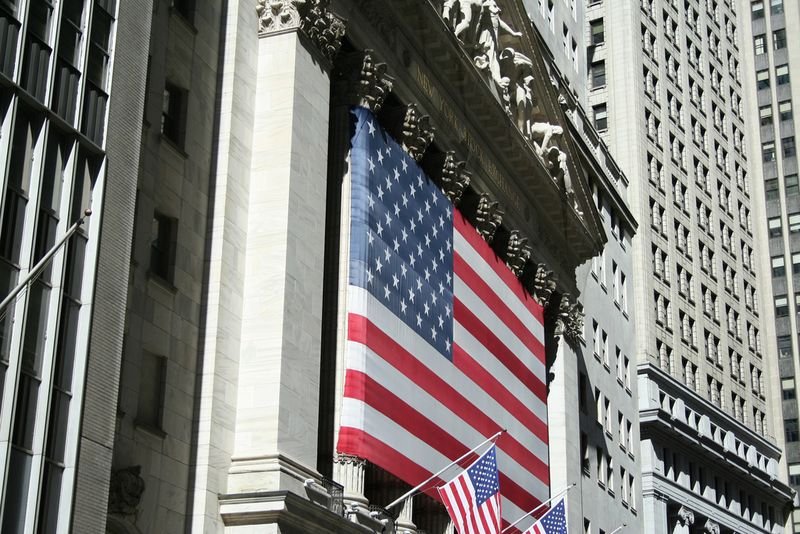 Photo: Flickr
The Wednesday's winners are Skyworks Solutions Inc, showing the 14.2 percent jump due to a $2 billion buyback from an analog semiconductor maker. This fact increased by 3.1 percent the Philadelphia chip index.
So, the Dow Jones weakened 0.15 percent, at 25,374.30, while the Global Dow rose 0.04 percent. The S&P 500 dipped 0.10 percent, at 2,734.90 and the Nasdaq fell 0.03 percent, at 7,400.02.