Wall Street stopped its death run on Tuesday rebounding roughly 2 percent after the largest one-day selloff in more than six years.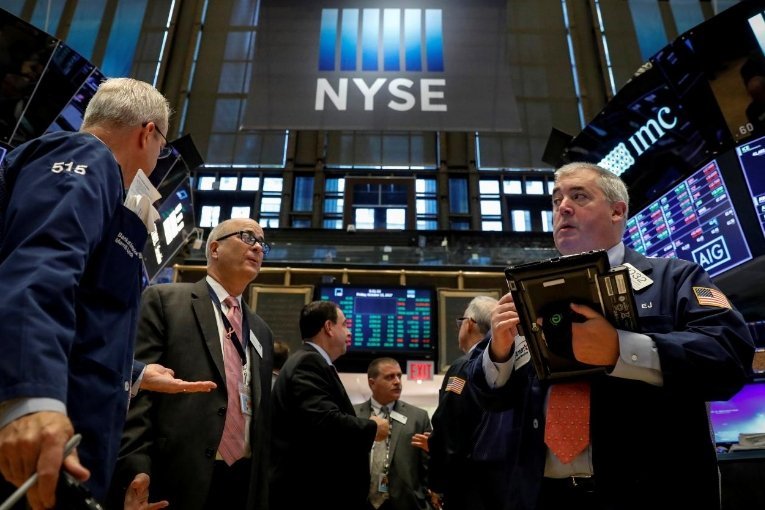 Photo: Reuters
The Dow Jones Industrial Average soared 2.33 percent, to 24,912.77, the S&P 500 advanced 1.74 percent, to 2,695.14 and the Nasdaq Composite jumped 2.13 percent, to 7,115.88.
The day before, US Treasury Secretary Stephen Mnuchin said he was not worried about financial stability in the country due to the biggest ever one-day points fall on the U.S. index. According to him, this is a usual correction, and there are no problems with liquidity and other factors.