Tech and industrial stocks led Wall Street for third straight daily advance on Thursday as U.S. and China are expected to back down on tariffs.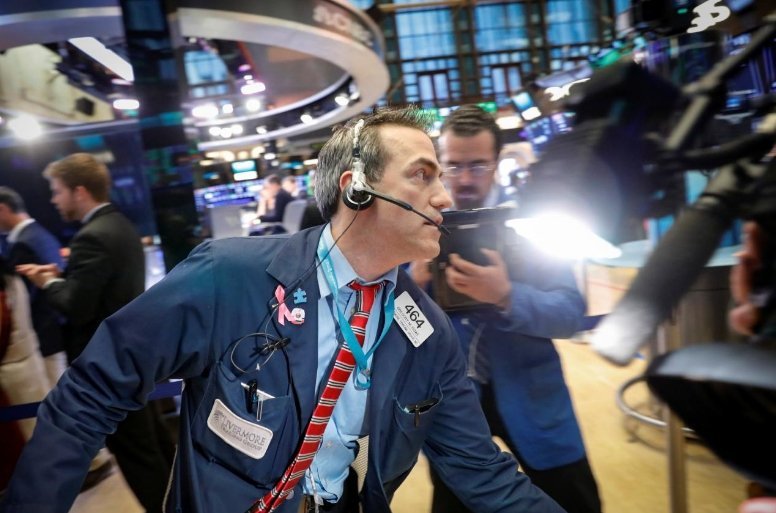 Photo: Reuters
The Dow Jones Industrial Average rose 0.57 percent to 24,403.74. The S&P 500 advanced 0.37 percent to 2,654.55 and the Nasdaq Composite was up 0.55 percent at 7,080.71.
New applications for U.S. unemployment benefits increased 24,000 to a seasonally adjusted 242,000 for the week ended March 31, the Labor Department reported.
Amazon jumped 1.8 percent and Facebook gained 2.9 percent.
Shares of Sonoma soared 21 percent after the U.S. Food and Drug Administration approved its new skin gel.
Conatus Pharmaceuticals has lost 27 percent after unsuccessful clinical trials of its drug to fight liver disease.