U.S. stocks inched up in early trading on Thursday, as signs that U.S. may wind back plans for tariffs on European vehicles underpinned autos, before minutes from the Federal Reserve's June policy meeting.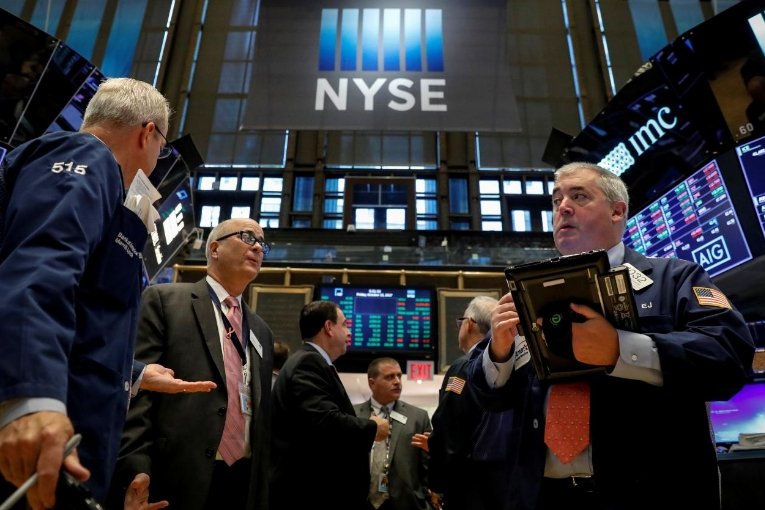 Photo: Reuters
The Dow Jones Industrial Average was up 0.46 percent at 24,285.82. The S&P 500 added 0.40 percent, at 2,724.19. The Nasdaq Composite surged 0.64 percent, to 7,550.66.
Technology sector led the rise, with chipmakers Qualcomm, Micron and Qorvo among the top gainers.
Shares of European carmakers advanced, with New York-listed stock of Fiat surging 6 percent. Shares in Ford added 0.5 percent and General Motors edged up 1.5 percent.
All eyes on the U.S. Federal Reserve, which is poised to release minutes from its last policy meeting, where it increased interest rates for a second time in 2018 and hinted that more are likely.