The major U.S. stocks indexes rose more than 0.5 percent in morning deals on Thursday as anticipations that lower U.S. taxes would boost corporate earnings eased slightly tensions in the Middle East.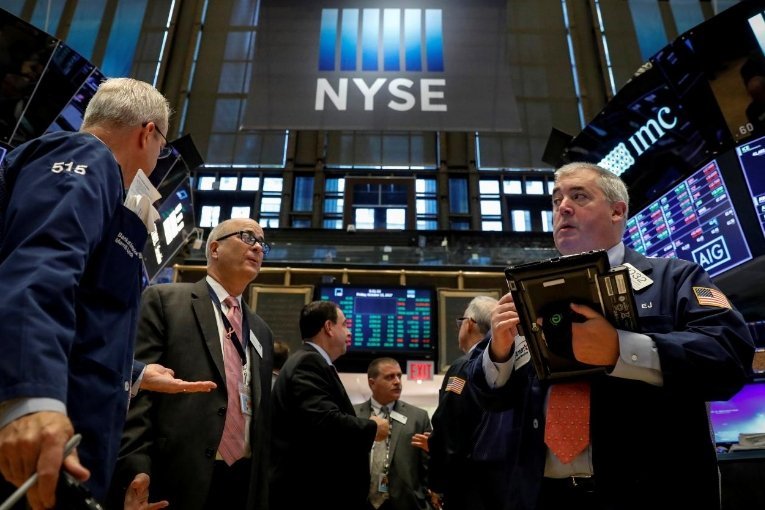 Photo: Reuters
The Dow Jones Industrial Average soared 0.71 percent, to 24,361.09. The S&P 500 edged 0.55 percent higher, to 2,656.6. The Nasdaq Composite was up 0.62 percent, at 7,113.16.
The indexes fell overnight on U.S. President Donald Trump's statements about imminent military action in Syria. On Thursday, he noted that a missile strike could take place both in the near future and in the distant future.
New applications for U.S. unemployment benefits dropped 9,000 to a seasonally adjusted 233,000 for the week ended April 7, the Labor Department reported.
Shares of Bed, Bath & Beyond fell 18% as the retailer issued a weaker 2018 forecast.
BlackRock jumped 2.2% after the company reported first-quarter earnings and revenue surpassed forecasts.