U.S. stocks closed sharply higher on Tuesday buoyed by refreshed trade optimism after Trump administration said it would delay 10-percent tariffs on China's imports until December 15th.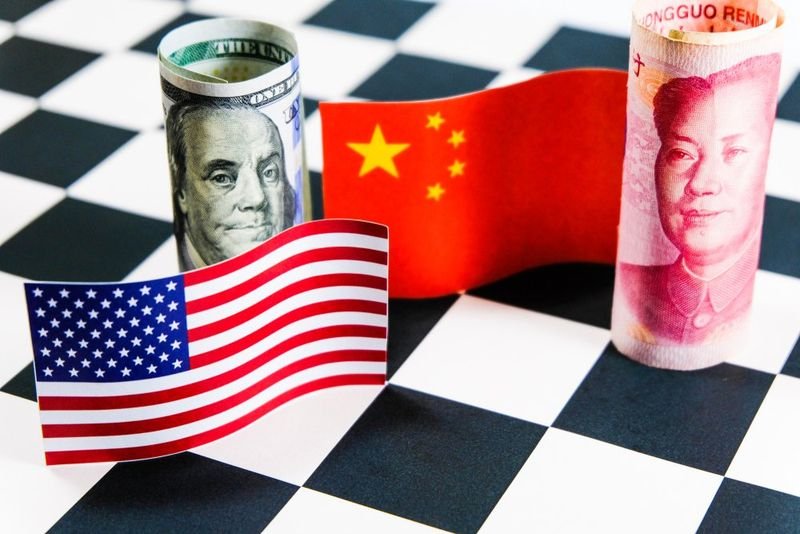 Photo: Pixabay
A certain list of products that would not be exposed to tariffs include computers, game consoles, cell phones, laptops, some types of fish, baby seats and some items from toys, clothes and footwear.
This announcement lifted tech stocks, headed up by Apple, calming thus fears over the U.S.-SIno trade war and increasing signs of potential recession.
The Dow Jones added 1.44 percent, to 26,279, with a 4.2 percent jump in Apple's shares; the S&P 500 grew by 1.48 percent, to 2,926 and the Nasdaq index surged by 1.95 percent, to 8,016 on close bell.
Hong Kong's turmoil and other geopolitical fears, including a Argentine Peso weakening, as primary election results received on Sunday weighed.
The U.S. inflation rate grew to 1.8 percent in July 2019 at annual base, bouncing from a 4-month low of 1.6 percent, achieved in June and being above market estimates of 1.7 percent, supported by food prices and some other goods, whereas energy deflation slowed down.
Facebook shares went down by 1.7 percent after Bloomberg post that the social media company used outside contractors to decipher user audio files. Meantime CBS Corp and Viacom securities gained 1.4 percent and 2.4 percent, respectively, after information they managed to conclude a merger deal.