U.S. stocks dipped in early trading on Wednesday with the Dow Jones Industrial Average sliding over 120 points underlining a new regime of highly volatile trade seems to be the new normal in the market.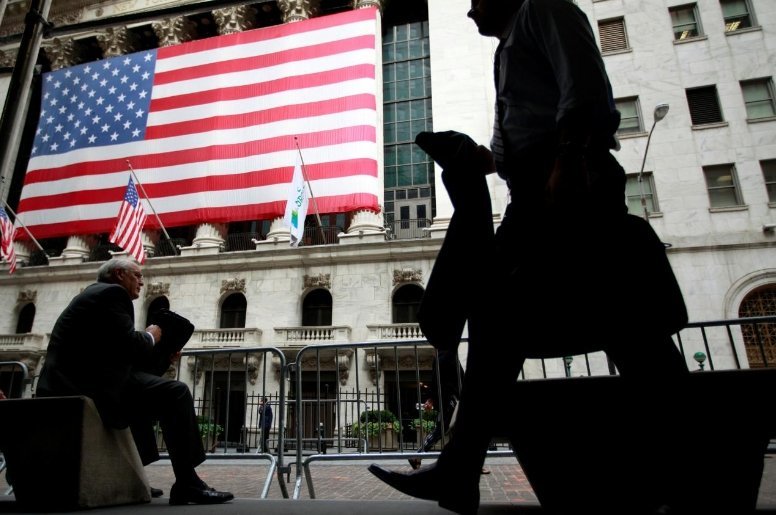 Photo: Reuters
The Dow Jones Industrial Average slid 0.43 percent, to 24,804.57. The S&P 500 edged down 0.30 percent, to 2,686.92. The Nasdaq Composite fell 0.31 percent, to 7,093.66.
The market's pullback, given the big gains in January and throughout 2017, was expected, and experts continue to favorably assess its prospects.
Goldman Sachs experts recommend investors to buy shares of the U.S. companies despite technical pull back, Bloomberg reported.