Wall Street opened lower on Friday amid reviving worries over a trade clash between Washington and Beijing and a lower-than-expected March employment data.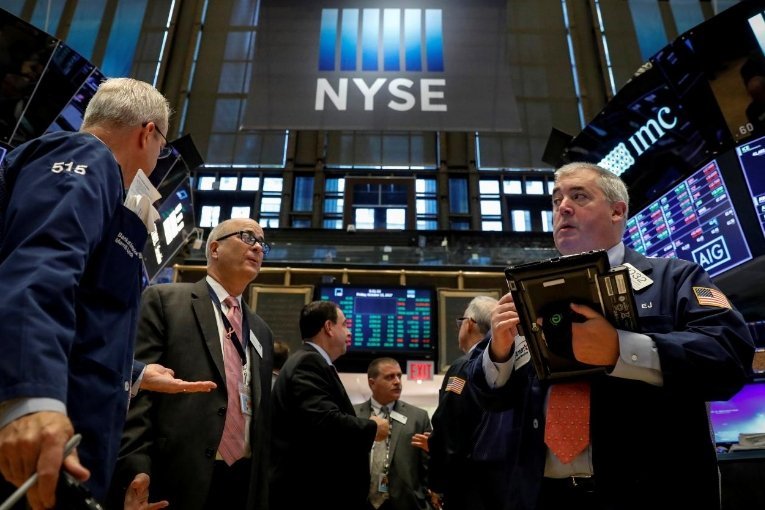 Photo: Reuters
The Dow Jones slumped 0.8% while the S&P 500 lost 0.7% and the Nasdaq Composite Index dipped 0.7%.
Nonfarm payrolls rose by 103,000 in March, its lowest pace since the autumn of last year, the Labor Department reported. The unemployment rate remained at 4.1% for a sixth month in a row.
Shares of Salesforce.com Inc. slid 0.3% after the company confirmed it is issuing $2.5 billion in bonds to finance the purchase of competitor Mulesoft for $6.5 billion.
Shares of Target rose 0.4% as the company agreed to pay a fine of $3.7 million to settle a charge of racial discrimination when hiring new employees.