Wall Street slumped in early trading on Monday as a trade tensions between the U.S. and China intensified after Beijing's response to tariffs imposed by American leader.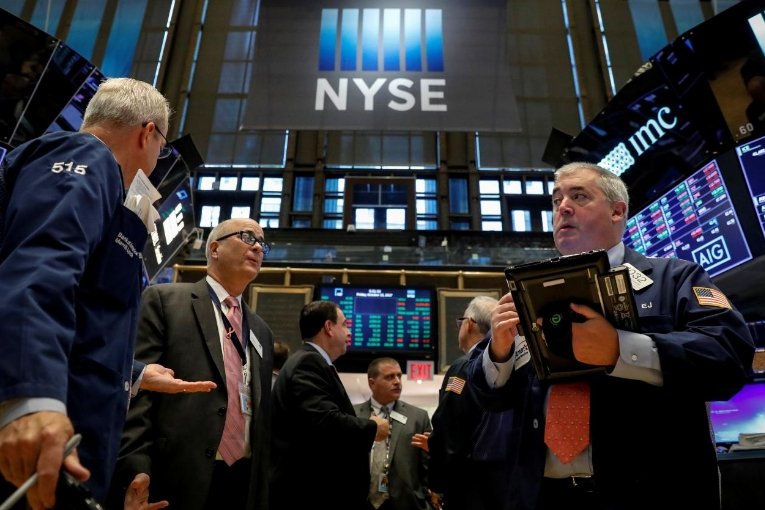 Photo: Reuters
The Dow Jones Industrial Average tumbled 0.83 percent, to 24,882.04. The S&P 500 slipped 0.68 percent, to 2,761.11. The Nasdaq Composite lost 0.69 percent, to 7,692.55.
Shares of Tesla Inc. rose 1.3 percent after CEO Elon Musk demonstrated a new production line for the output of Model 3 cars.
Shares of Electronic Arts and Activision Blizzard slid 2.2 percent and 0.6 percent, respectively, although Benchmark analysts earlier had upgraded the outlook for these shares.
Valeant slumped 5.6 percent on news that the Food and Drug Administration (FDA) refused to approve the company's developed cream against psoriasis.
Rent-A-Center soared 22 percent on the news that the Vintage Capital fund will buy company for $1.365 billion.