U.S. stocks sank in morning deals on Friday after fresh data showed slowdown in U.S. jobs and wages growth in April, while unemployment rate fell to a 17-1/2-year trough.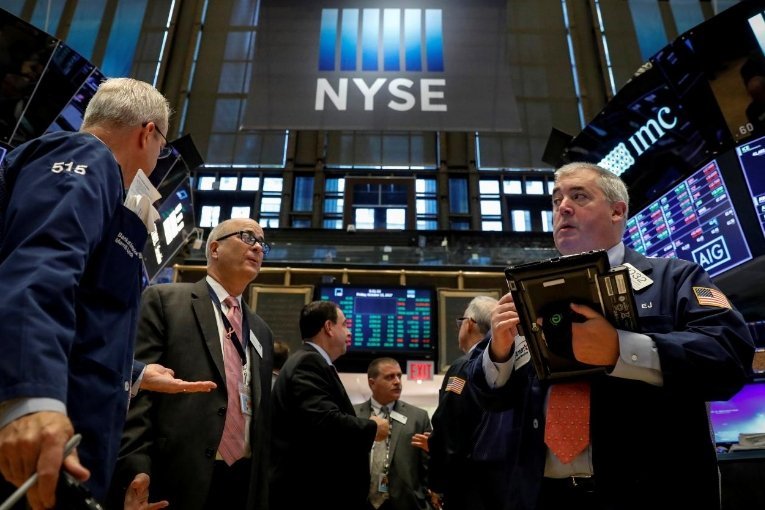 Photo: Reuters
The Dow Jones Industrial Average slid 0.27 percent to 23,865.22. The S&P 500 eased 0.31 percent, to 2,621.45. The Nasdaq Composite slipped 0.32 percent, to 7,065.67.
Apple shares rose 1.9 percent on news Warren Buffett's Berkshire Hathaway Inc. acquired an additional 75 million shares of tech giant.
Shares of CBS jumped 2.6 percent as the New York-based company's revenue and profit exceeded estimates.
Shares of GE rose 0.25 percent. Earlier the company said it might put its dormant subprime mortgage business into bankruptcy protection.
In fact, the unit has not been operating since 2007, but its activities are investigated by the U.S. Department of Justice, which could lead to significant fines.