Wall Street opened in the red on Tuesday as weak outlooks from retailers for the holiday quarter added to extended worries over slowing demand for iPhones.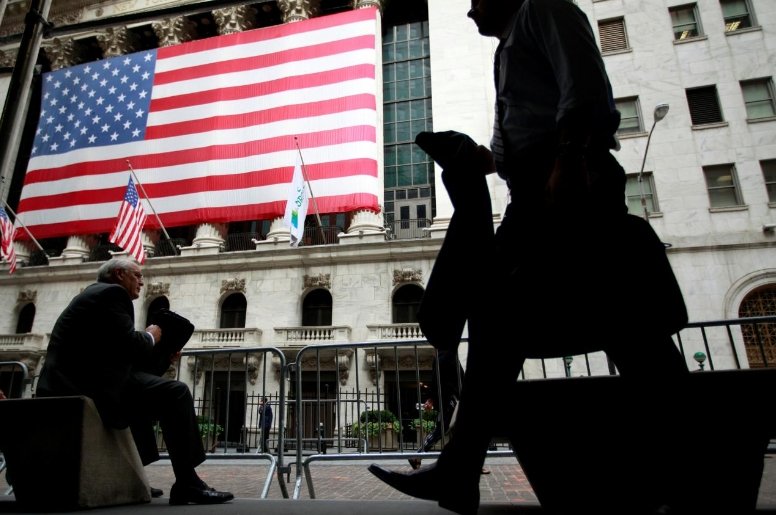 Photo: Reuters
The Dow Jones Industrial Average slumped 1.59 percent to 24,618.68. The S&P 500 was down 1.34 percent, at 2,654.60. The Nasdaq Composite tumbled 2.29 percent, to 6,867.43.
Shares in Target tumbled 9.9 percent after it reported a weaker-than-predicted third-quarter profit. Department store operator Kohl's Corp slumped 10.9 percent after its earnings outlook for the year failed to impress investors.
Shares of IT-giants fell, with Facebook Inc, Amazon.com Inc, Netflix Inc and Alphabet Inc lossing between 1.3 percent and 4 percent.
Boeing Co led the declines among the Dow firms, dipping 3.3 percent.