Wall Street slipped on Monday as early support from a surge in China disappeared, with lower crude prices and weak earnings signals from companies pushed the market in negative territory.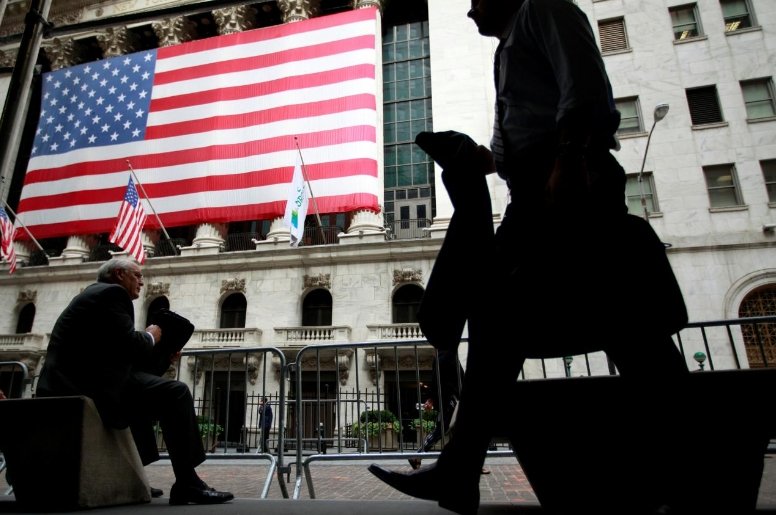 Photo: Reuters
The Dow Jones Industrial Average fell 0.53 percent, to 25,309.12, the S&P 500 inched down 0.57 percent, to 2,751.89 and the Nasdaq Composite sank 0.18 percent, to 7,435.45.
The energy sector dropped 1.59 percent, leading the decline among the 11 S&P sectors, after oil prices dipped below $80 per barrel as Saudi Arabia promised to raise its output to a record level.
A batch of weak financial reports also hurt the sentiment ahead of what is anticipated to be the strongest earnings week this season.
Investors' anxiety over the forecast for further growth due to worries over trade and rising costs offset solid economic numbers and deep corporate tax cuts.