Wall Street shares closed deeply down on Monday, as refreshed trade policy uncertainty and sluggish manufacturing readings took a toll on market sentiment.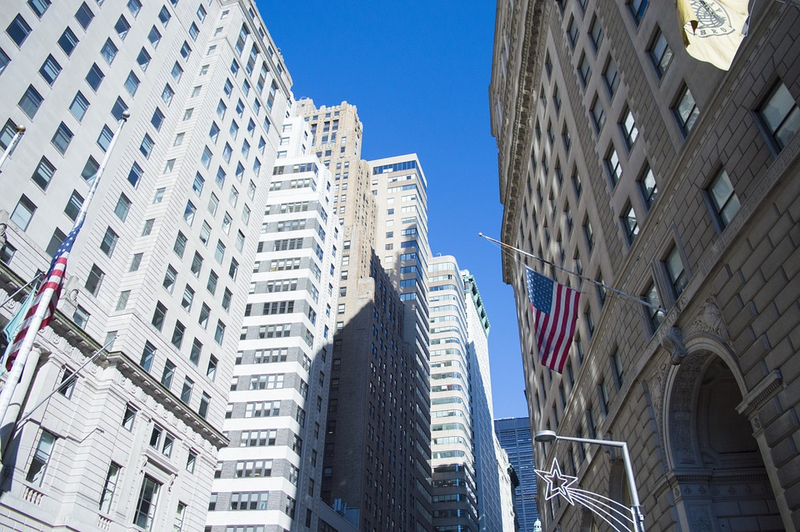 Photo: Pixabay
Recall, the prior day U.S. leader announced a fresh round of duties on steel imports from Brazil and Argentina, awakening the questions regarding his readiness to conclude a deal with China.
Meantime, the ISM manufacturing PMI data showed a decline from the previous result of 49.4 to 48.1 in November, also affected by export-reliant industries.
The Dow Jones eased by 0.96 percent, to 27,783, the S&P 500 lost 0.86 percent, to 3,113 and the Nasdaq Composite tumbled by 1.12 percent, to 8,567 before the close bell.
The largest percentage losers on Monday were such stocks as real estate, tech and trade-sensitive industrials.
Here are those companies, which showed the most solid tumble: Apple (-1.16), Microsoft (-1.21), Cisco Systems (-1.35), Amazon (-1.67), Alphabet (-1.41), Visa (-2.11), Facebook (-1.35), etc.