Wall Street dipped in early trading on Thursday as industrial stocks, including such giants as Boeing and Caterpillar, led a decline on concerns that President Trump is likely to announce tough tariffs on steel and aluminum imports.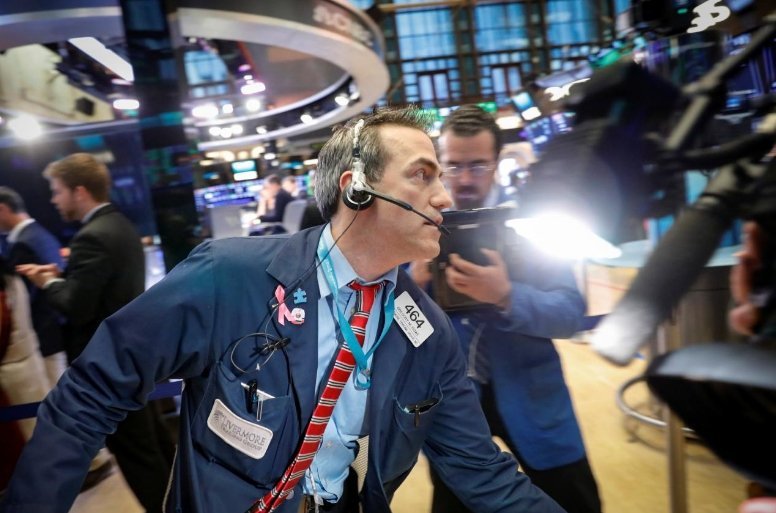 Photo: Reuters
The Dow Jones industrial average shed 0.27 percent, to 24,960.42, the S&P 500 deved 0.207087 percent, to 2,708.21 and the Nasdaq Composite lost 0.4 percent, to 7,243.88.
Initial U.S. unemployment claims fell by 10,000 to 210,000 in the seven days ended Feb. 24, according to fresh data.