Wall Street trading session finished up by more than 1 percent, recovering from a sharp sell-off followed on Monday as China broke on to stabilize its currency, easing fears that it could be a latest weapon in the Sino-U.S. trade conflict.
The Dow jumped by 1.21 percent, to 26,029, the S&P 500 added 1.30 percent, to 2,881 and the Nasdaq Composite grew by 1.39 percent, to 7,833 according to the latest data.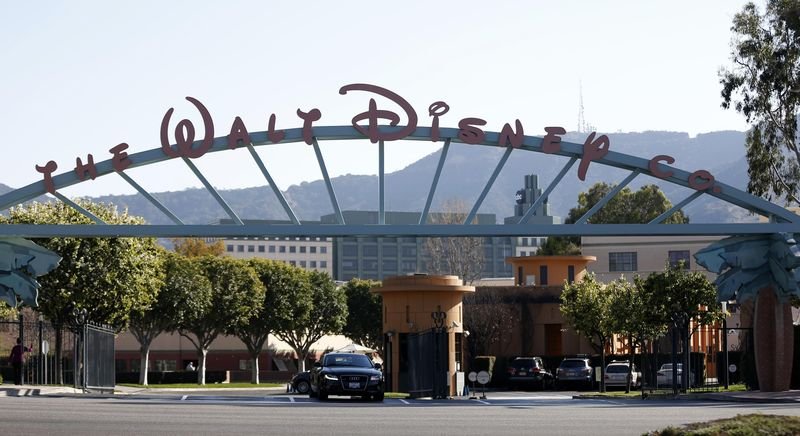 Photo: Reuters
Powered by positive shares move of Apple (+1.89), Walt Disney (+2.58), Cisco Systems(+2.39), Goldman Sachs(+2.15) and Visa (+2.14), the Dow gained more than 300 point on Tuesday.
Sony and Microsoft added 2.52 percent and 1.88 percent respectively. Here are some more shares boosts, noted on Tuesday: Nike (+2.95), American Express (+1.52), Walmart (+1.37), Coca-Cola (+1.20), Procter & Gamble (+1.06). Exxon Mobil and Chevron stocks gained each 0.97 percent and 0.54 percent respectively.
Meantime, the U.S. Treasuries yields were too close to multi-year lows on previous day after investors showed their appetite for safe haven assets in the framework of a well-bid auction of $38 billion of 3-year paper amid the protracted U.S.-China trade war.