Wall Street stocks were softly changed on Monday's close, as investors were assessing a series of potential incentives expected from the world's central banks later in the week. ECB's meeting is scheduled for Thursday this week.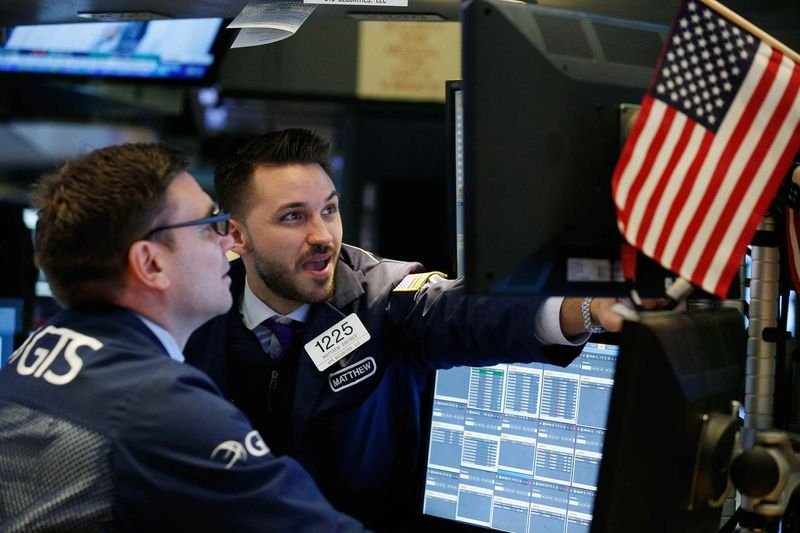 Photo: Reuters
The Dow Jones remained positive with a 0.14 percent rise, at 26,835, whereas the S&P 500 0.26 percent, at 26,888, the S&P 500 and the Nasdaq went down by 0.01, to 2.978 and by 0.19 percent, to 8,087 before the close bell on Monday.
On the individual stocks side, AT&T shares added 1.49 percent after activist investor Elliott Management unveiled a plan to boost business by more than 50 percent. The restructuring of company is also considered.
Fred's shares dived dipper by 49.47 percent after bankruptcy protection news.
Boeing securities tumbled by 1.16 percent on news after news about failing tests of its model 777X aircraft.
Here are some stocks, that showed the positive move in shares value on Monday: Caterpillar (+3.71), General Electric (+2.87), JPMorgan Chase (+2.48), Goldman Sachs (+2.30), etc.