U.S. stocks started the session on Tuesday positively, with both the S&P 500 and the Nasdaq indexes touching fresh highs, as investors appeared to ignore virus worries and focused on corporate reports.
So, two of equity benchmarks hit fresh peaks on Tuesday after top health adviser from China said the Wuhan virus outbreak may reach the peak already this month.
The Dow Jones Industrial Average added 0.27 percent, to 29,357, the S&P 500 grew by 0.59 percent, to 3,372 and the Nasdaq Composite gained 0.77 percent, to 9,702 at 1601 GMT.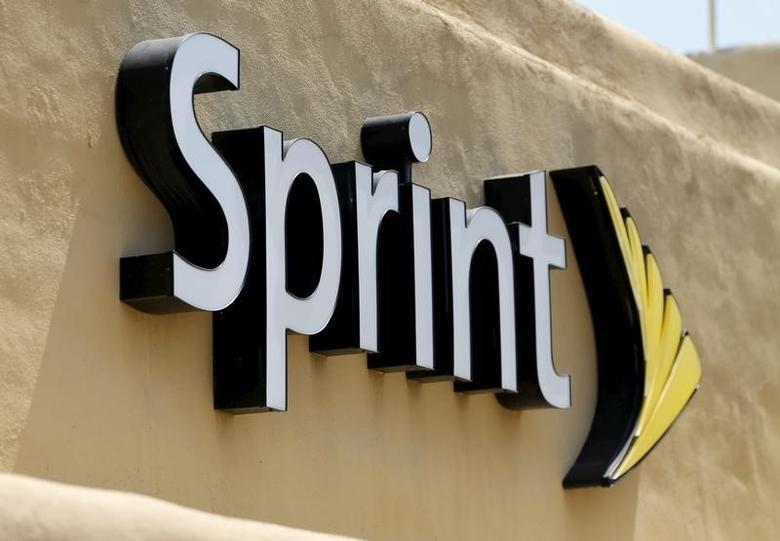 Photo: Reuters
Telecom's group Sprint shares soared by solid 69,72 percent after a U.S. District judge accepted the deal with T-Mobile. Securities of the second one also surged by 10.45 percent on Tuesday.
The additional bright spot for markets were shares of Hasbro, which grew by 1.15 percent to reach 102.06 per share at 1606 GMT after global play and entertainment company reported better-than-expected profits while Under Armour shares decreased by 15.98 percent, as company estimates a decline in the current year revenues due to the virus effects.
Meantime, the markets are hoping for "more dovish tone out of the Fed chairman, with maybe the door open to rate cut later this year," London Capital Group's head of research said, facing the market situation.
Caterpillar shares grew by 1.82 percent, Intel added 1.70 percent, Cisco Systems rose by 1.35 percent. Amazon surged by 2.05 percent, a bit less added Alphabet, being more precisely 1.26 percent. Exxon Mobil advanced 1.03 percent.
Source: Tradingeconomics