U.S. main stock indexes traded in record territory on Wednesday with the Dow Jones Industrial Average rising more than 100 points, boosted by increase in industrial stocks such as GE, Boeing and Caterpillar.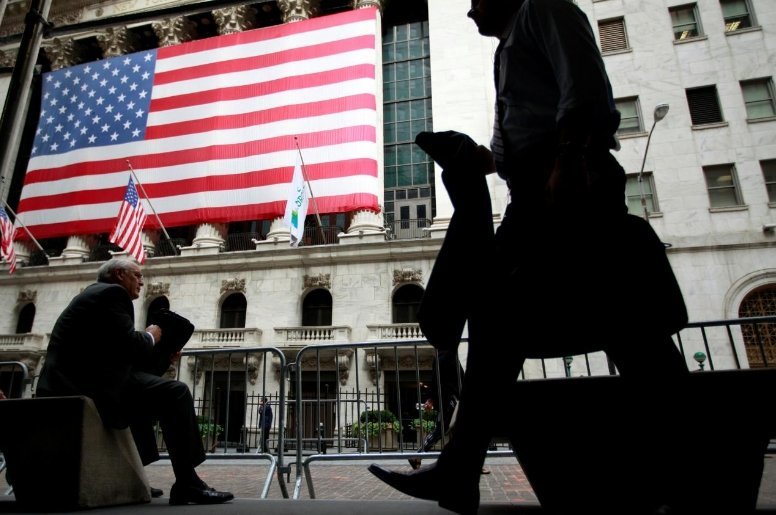 Photo: Reuters
The Dow Jones Industrial Average advanced 0.41 percent, to 26,317.74. The S&P 500 ticked up 0.26 percent, to 2,846.42 and the Nasdaq Composite added 0.16 percent, to 7,472.39.
Investors focused on fresh U.S. home sales data and corporate reports. Existing home sales dropped 3.6 percent to a seasonally adjusted annual rate of 5.57 million units in December, The National Association of Realtors reported.
Conglomerates General Electric was slightly lower. The company reported a $10 billion decline on previously-announced charges for insurance losses and taxes, but the market positively accepted the improvement of the financial indicators of the oil and gas business.