Wall Street dropped near 4 percent on Thursday in another volatile session amid jump up in benchmark U.S. 10-year yields and rising worries about inflation.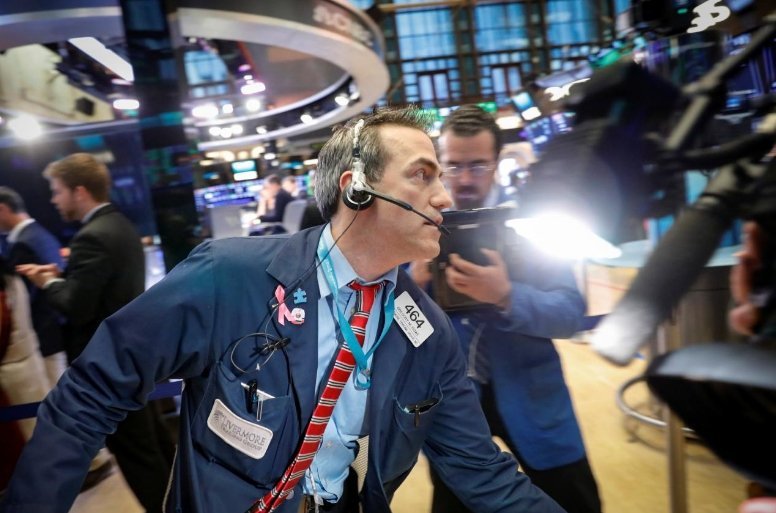 Photo: Reuters
The Dow Jones Industrial Average sank 4.15 percent, to 23,860.46, the S&P 500 fell 3.75 percent, to 2,581 and the Nasdaq Composite slid 3.9 percent, to 6,777.16.
Tesla Inc. tumbled 8.6 percent. The company reported its biggest ever quarterly loss.
Shares of Twitter jumped 12.2%. The company reported its first profitable quarter ever.